First time? How to get started...
Everything you need to know to get started with E-Riders for the first time!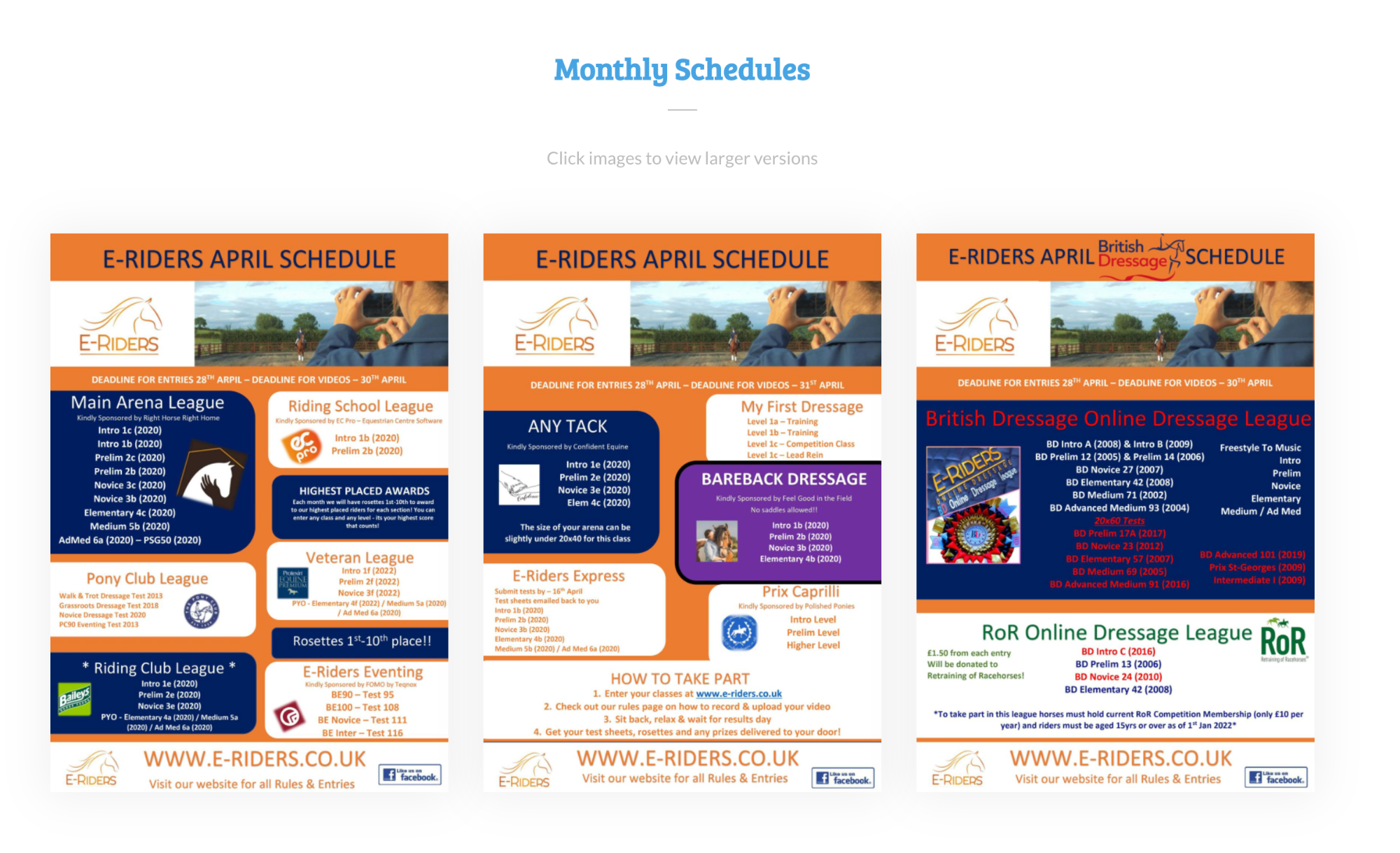 Make sure to read our RULES PAGE so you know which section to enter!
If it's your first entry, your Rider ID will be allocated after you enter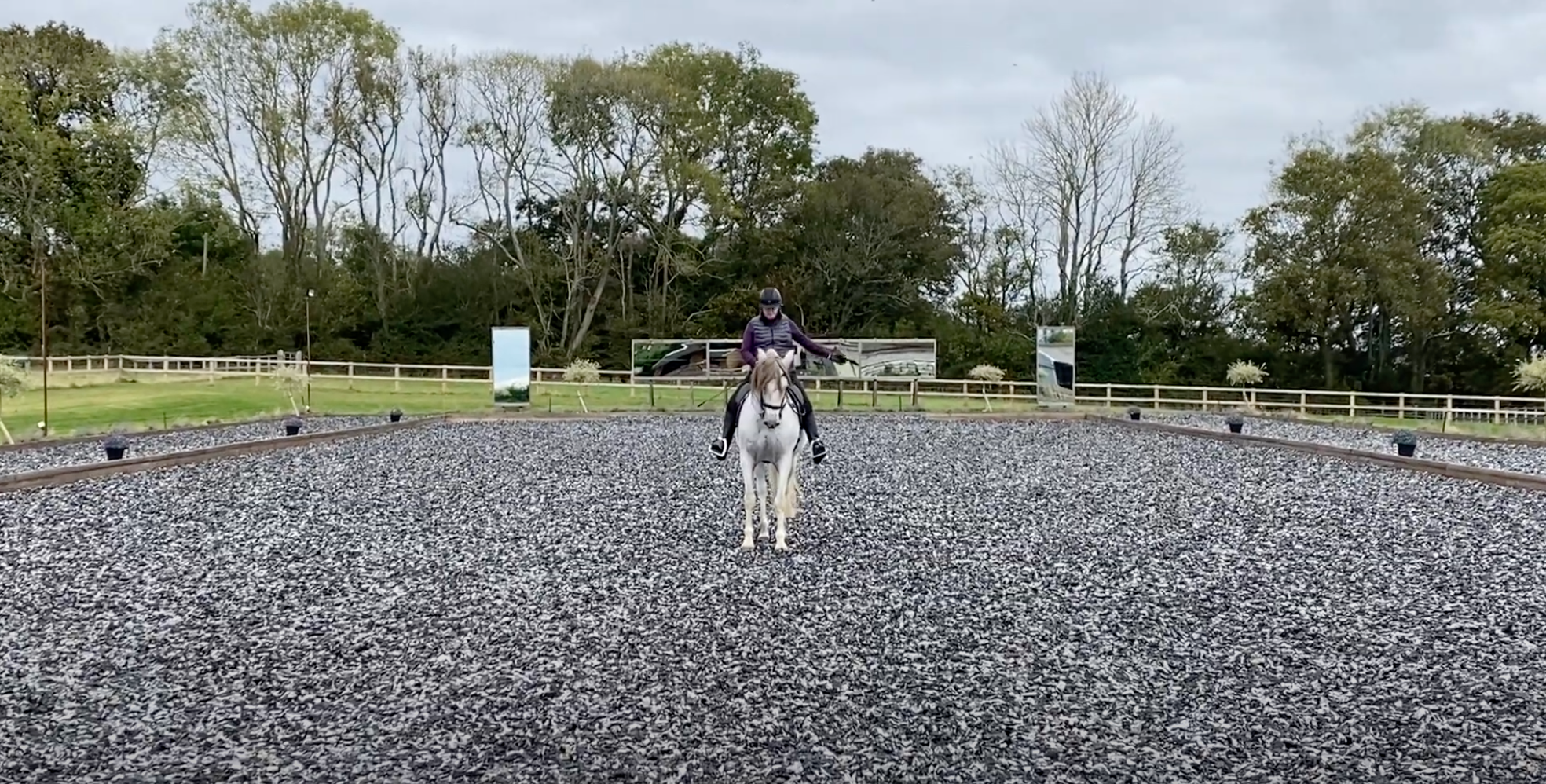 It is really easy to film your test and upload!
Head to the RULES PAGE and have a read of the how to record section
Make sure you don't leave uploading your test till the last minute if your internet isn't very speedy!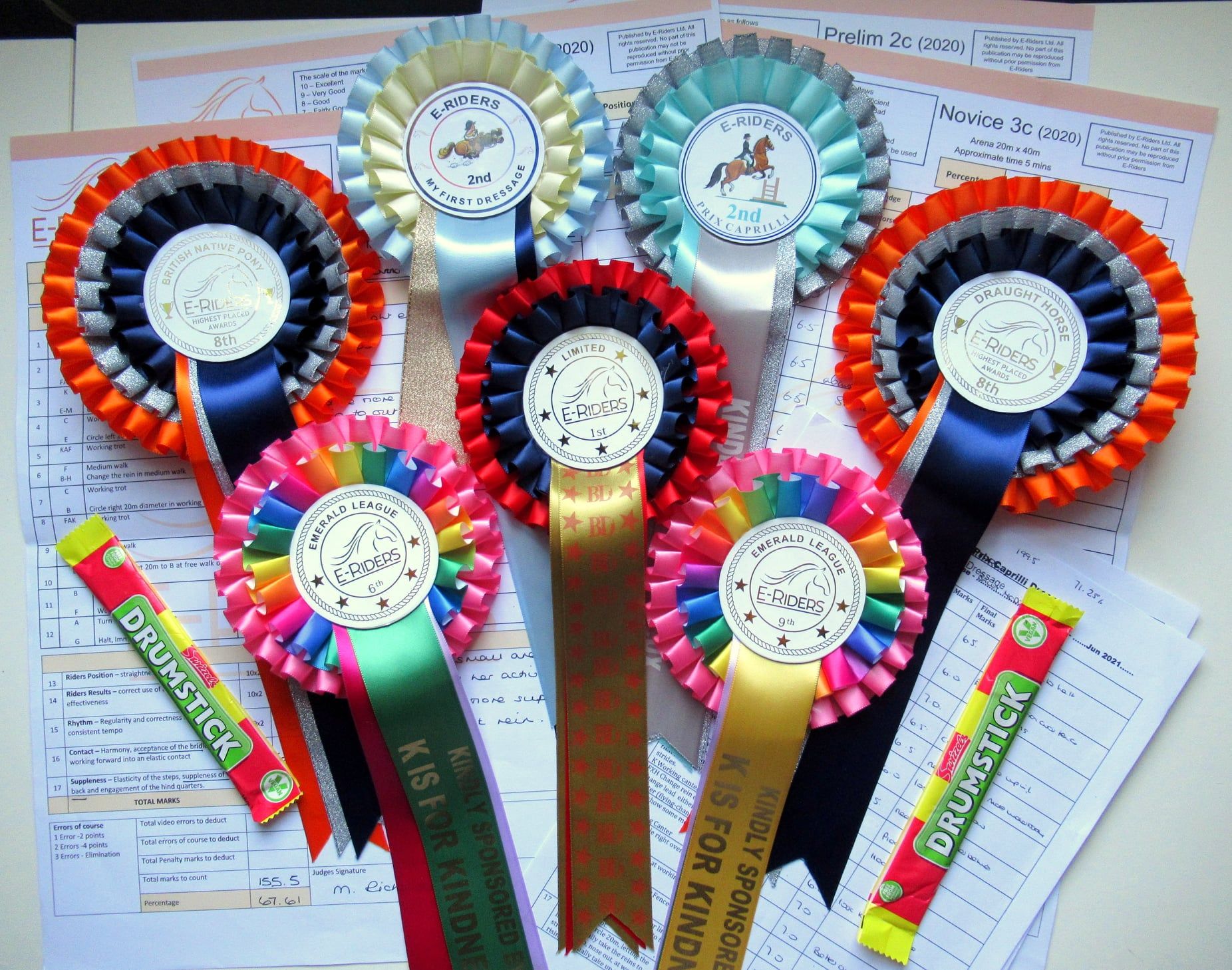 Results, Test Sheets, Rosettes & Prizes
Once you have uploaded your video your job is done!
Sit back, relax & await results day! It is typically on the 2nd of the following month
You will find the results posted throughout the day on our Facebook Page and then all results will be uploaded to our Results Portal where they will be linked to your Rider profile!
JOIN OUR SUPPORTIVE FACEBOOK COMMUNITY
Will you be aiming for our Championships?
We run Summer and Winter Championships every year!
To qualify you will need to gain 3 scores of 63% or above at the same level in the qualifying period.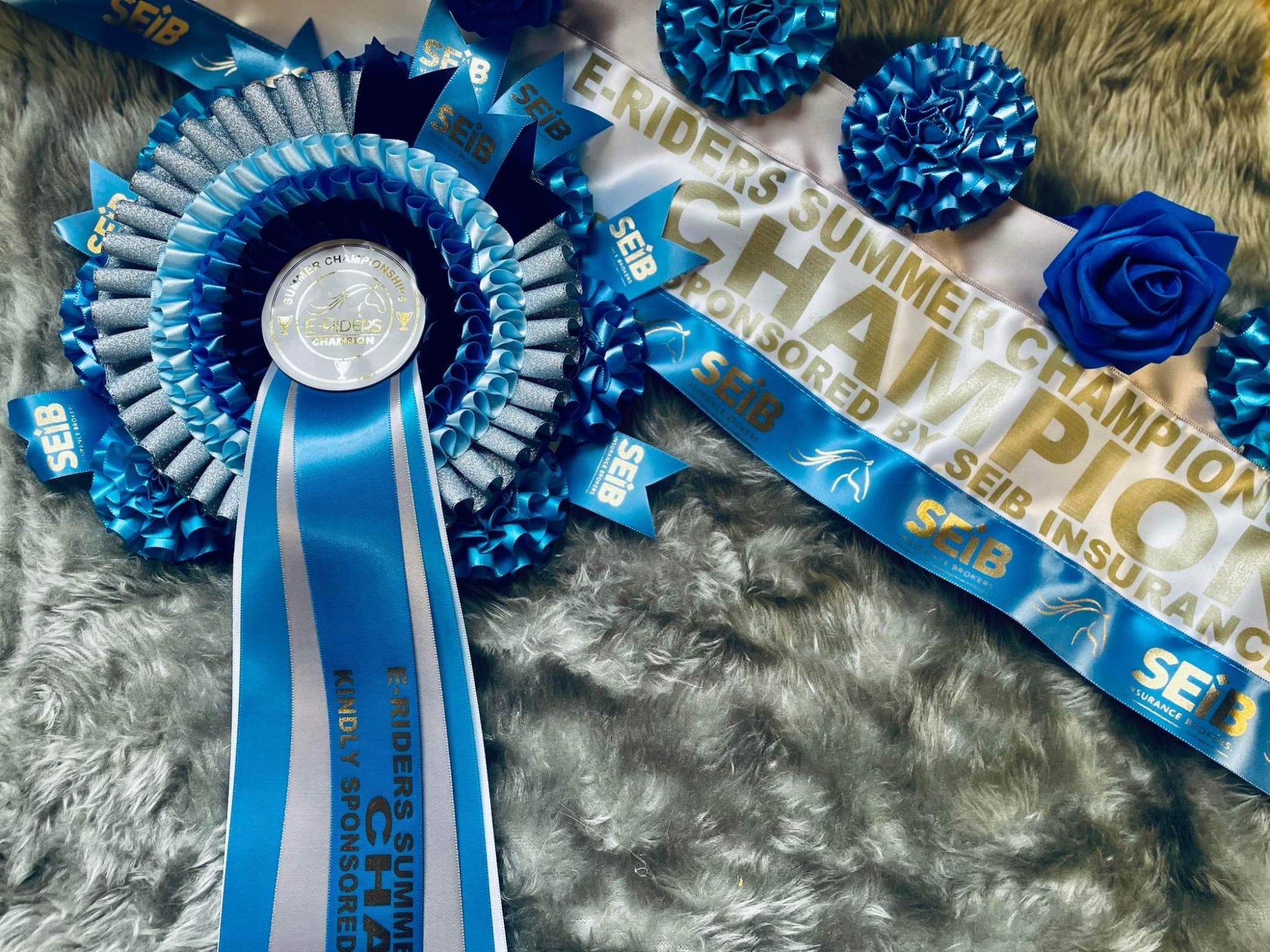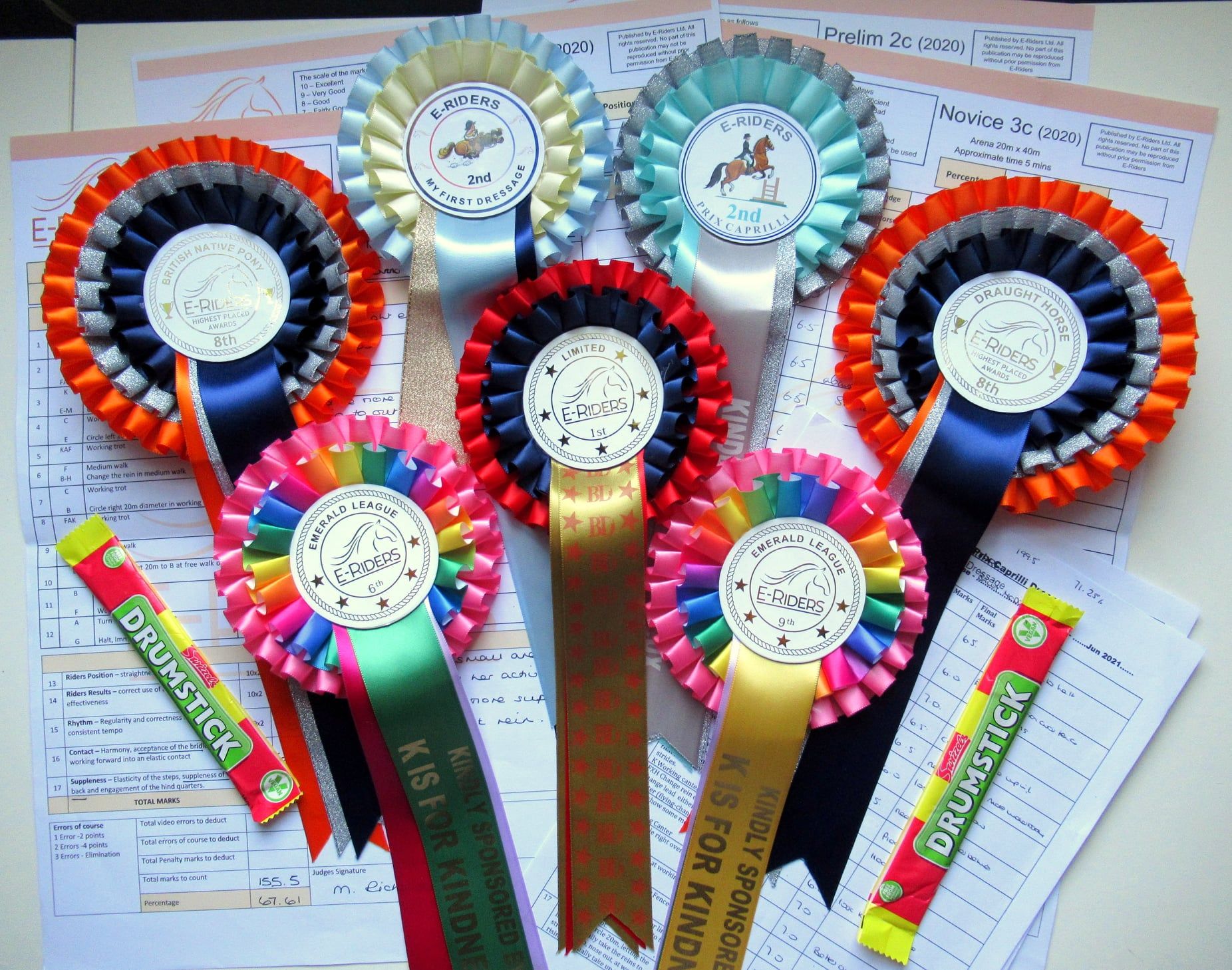 Who would be in your ideal Team? The benefit of competing in Team events online is that you don't need to be at the same yard as your team mates....hey - you don't even need to be in the same country!
We run one off Team Events and also a Team Tournamant over 6 months! So make sure you've rallied those troops and start racking up those points! Remember.....points make prizes!!
ARE YOU A BD LISTED JUDGE? APPLY TO JOIN OUR JUDGING PANEL