JOIN OUR SUPPORTIVE FACEBOOK COMMUNITY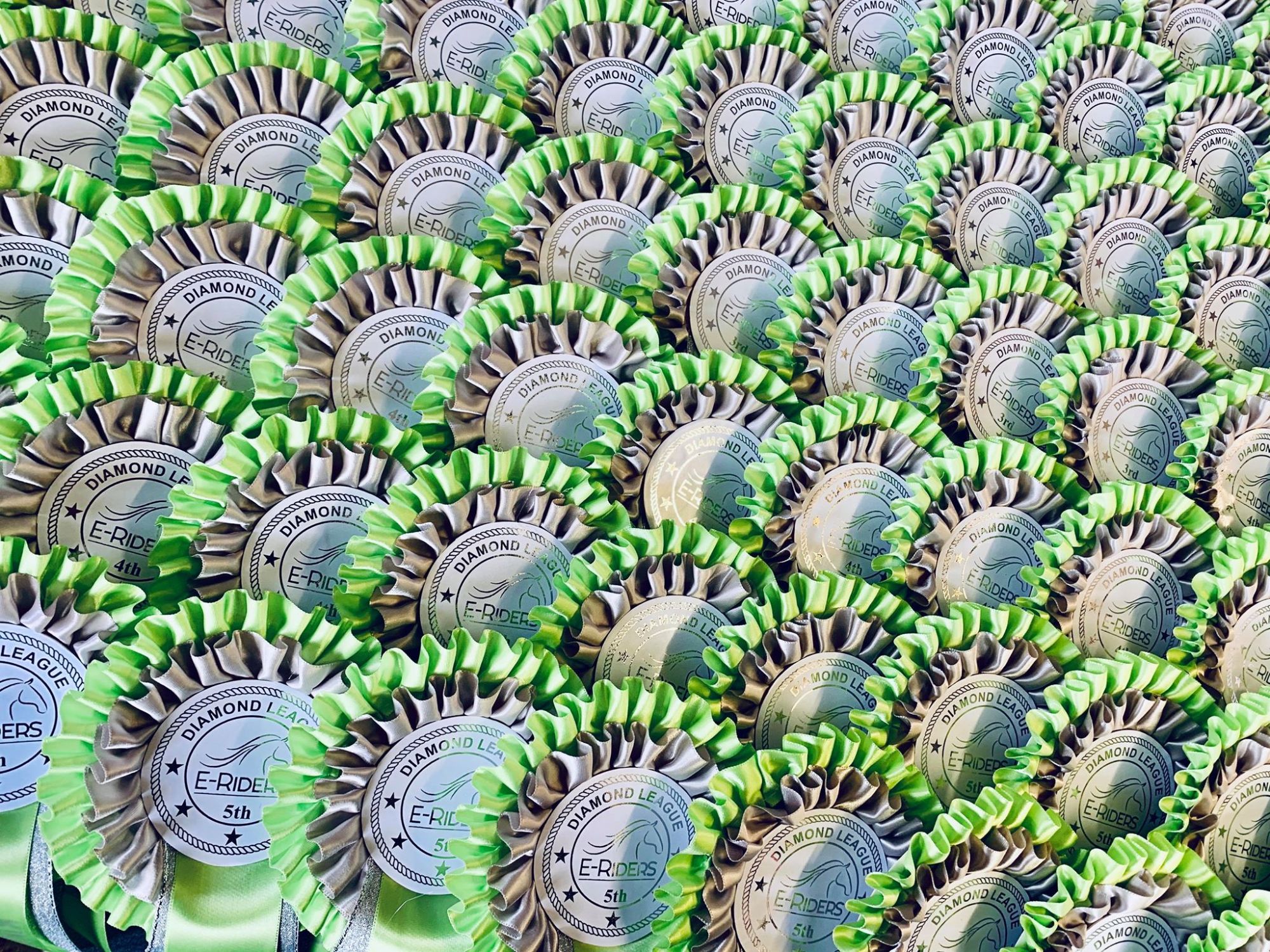 It's so easy to take part...simply choose your classes from our shop, read through the rules page to avoid any filming blips and then get ready to rumble!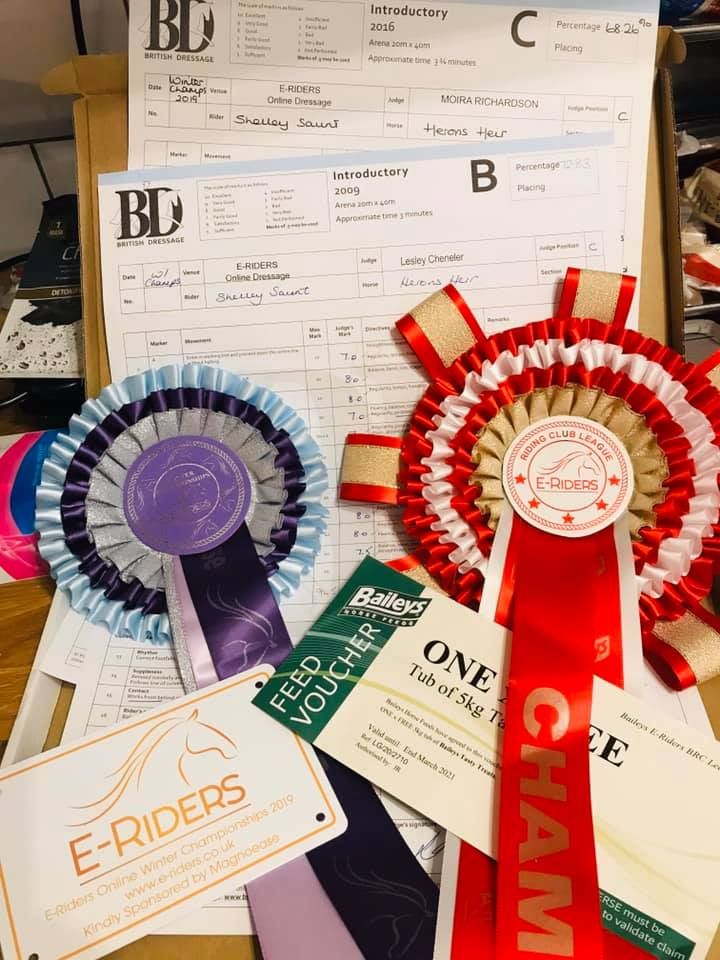 Will you be aiming for our Championships?
We run Summer and Winter Championships every year!
To qualify you will need to gain 3 scores of 63% or above at the same level in the qualifying period.
Who would be in your ideal Team? The benefit of competing in Team events online is that you don't need to be at the same yard as your team mates....hey - you don't even need to be in the same country!
We run Team Events and a rolling Team Tournamant! So make sure you've rallied those troops and start racking up those points. Remember.....points make prizes!!
ARE YOU A BD LISTED JUDGE? APPLY TO JOIN OUR JUDGING PANEL