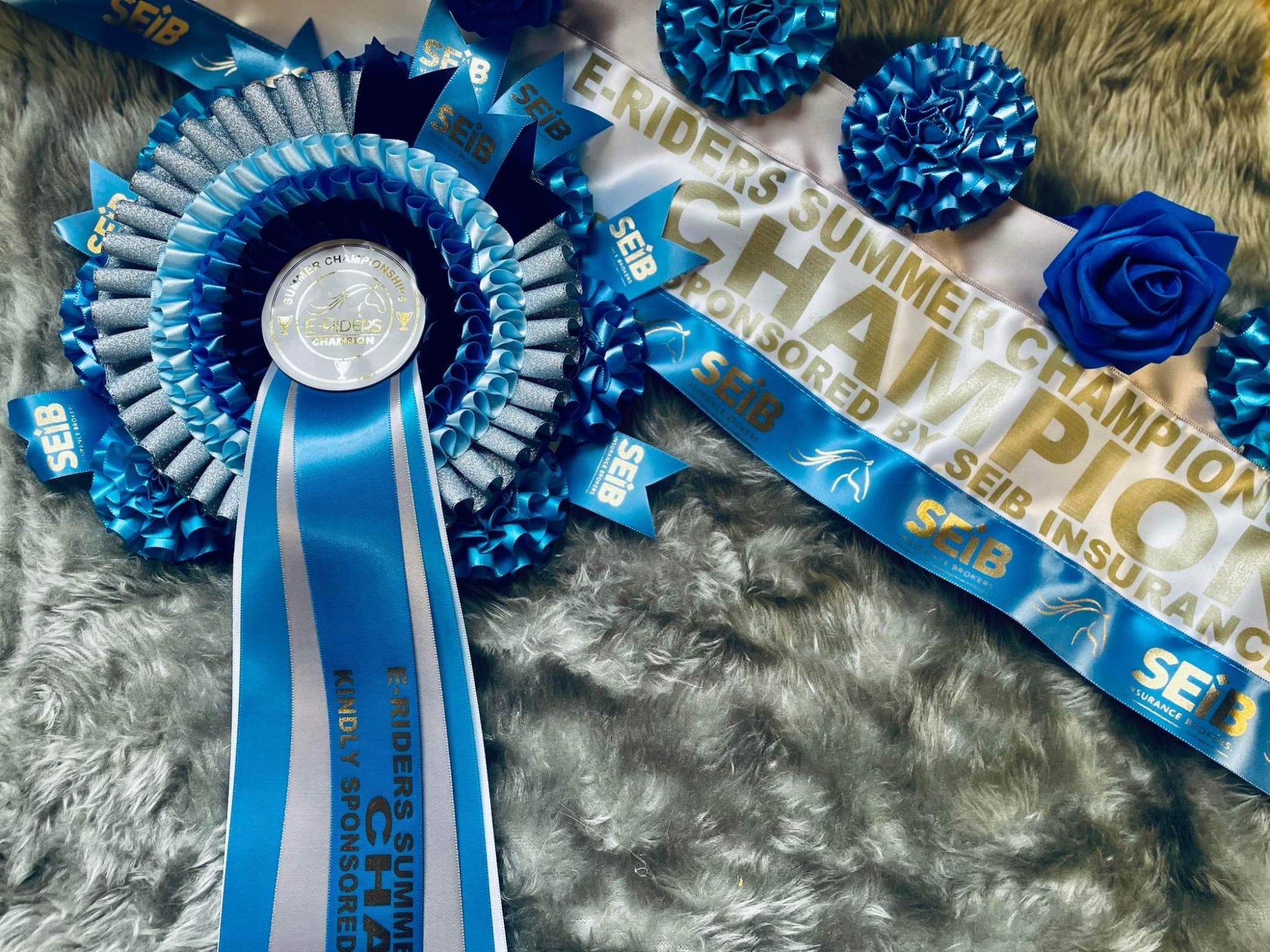 Every year we hold a Winter & Summer Championships for you to work towards!
Summer Championships - June
Qualify between Jan-May

Winter Championships - December
Qualify between Jul-Nov
Take part in our qualifying classes (see below) during the qualifying periods and gain 3 scores at the same level of 63% to be invited to the Championships!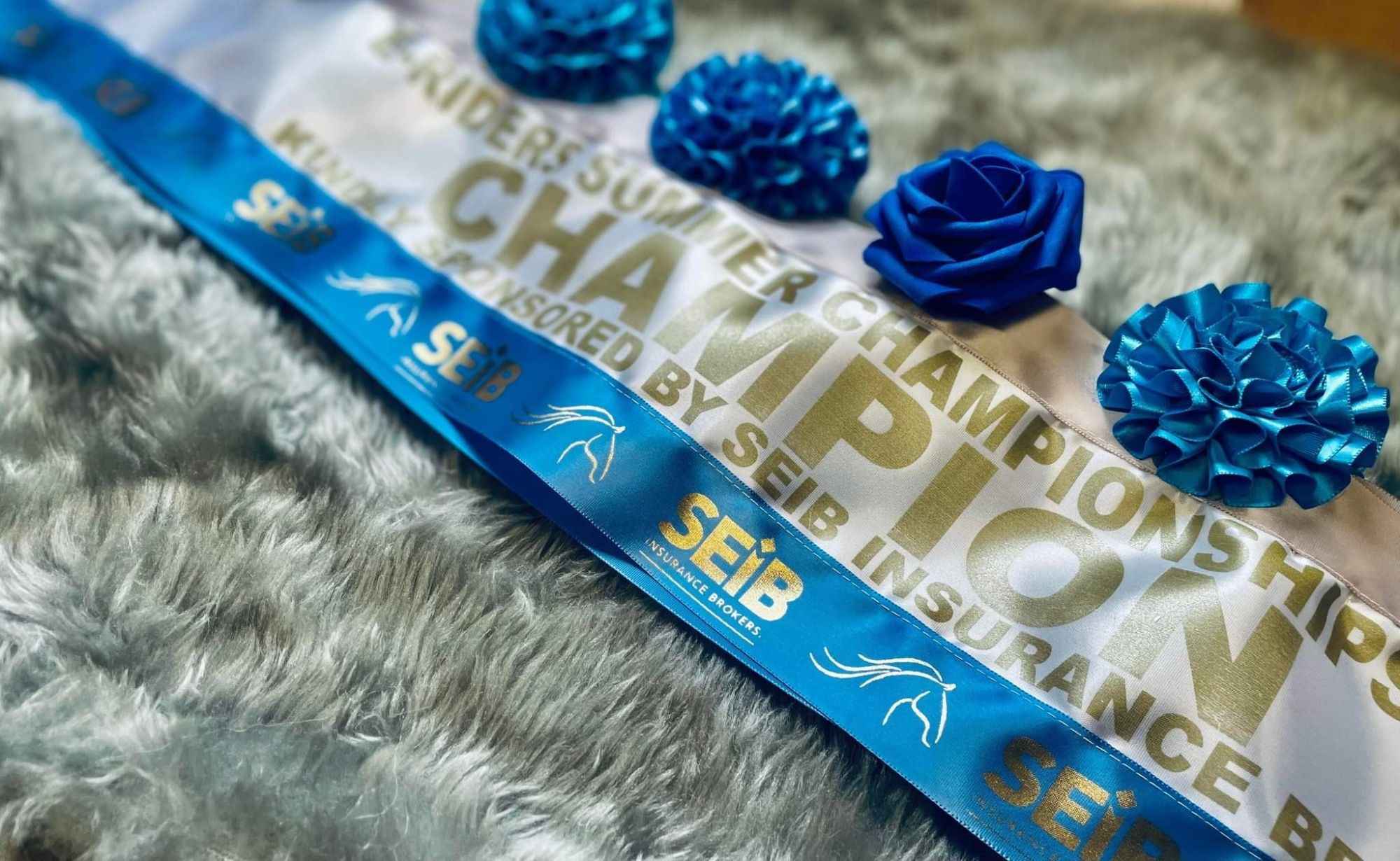 There will be 2 tests that you will need to record and submit (2 separate videos) - each will be judged by a different BD listed judge and then the average % score of both tests will be your Championship score.
Everyone who competes in the Championship classes will receive a stable plaque to proudly attach to their ponies stables!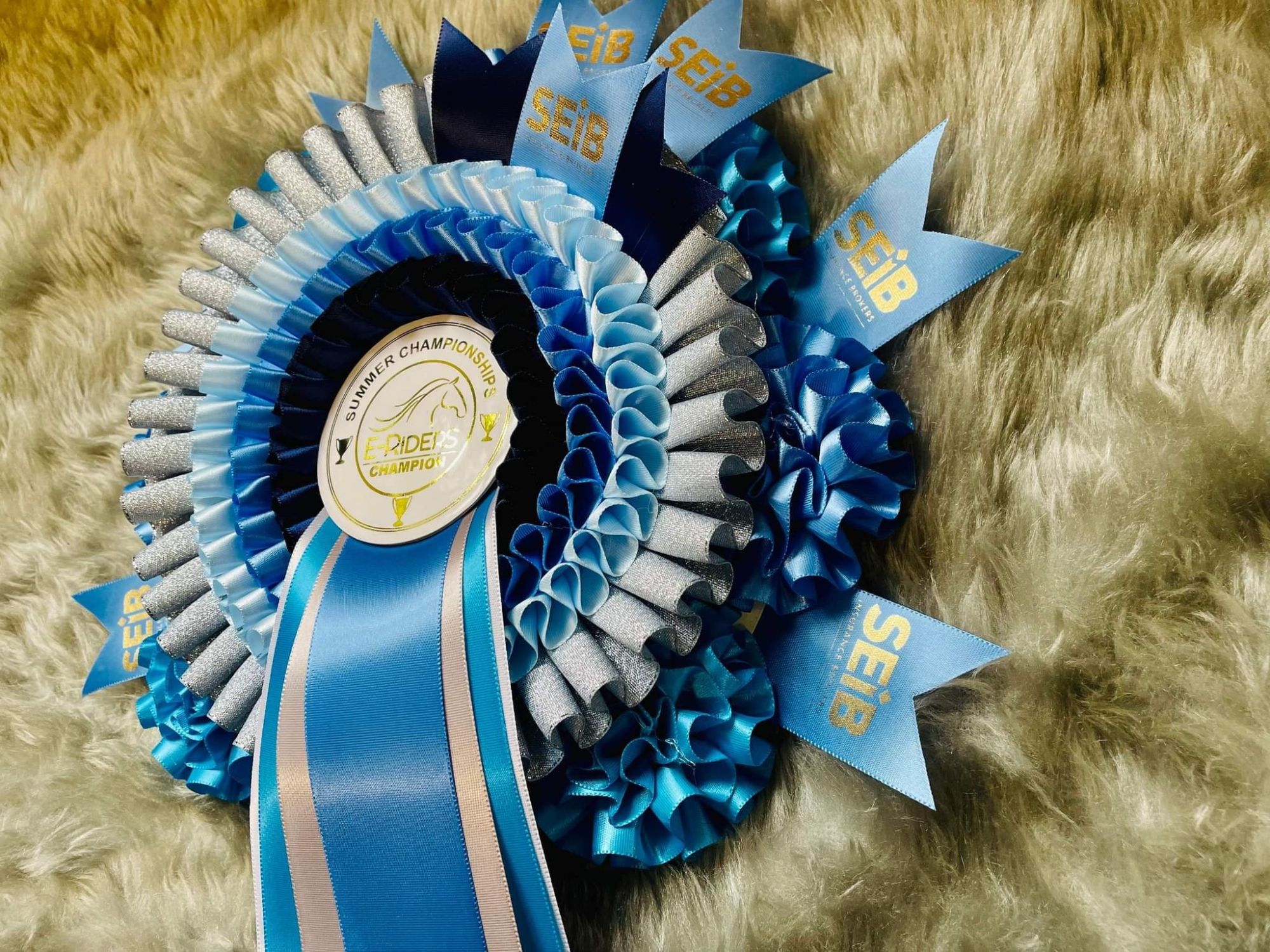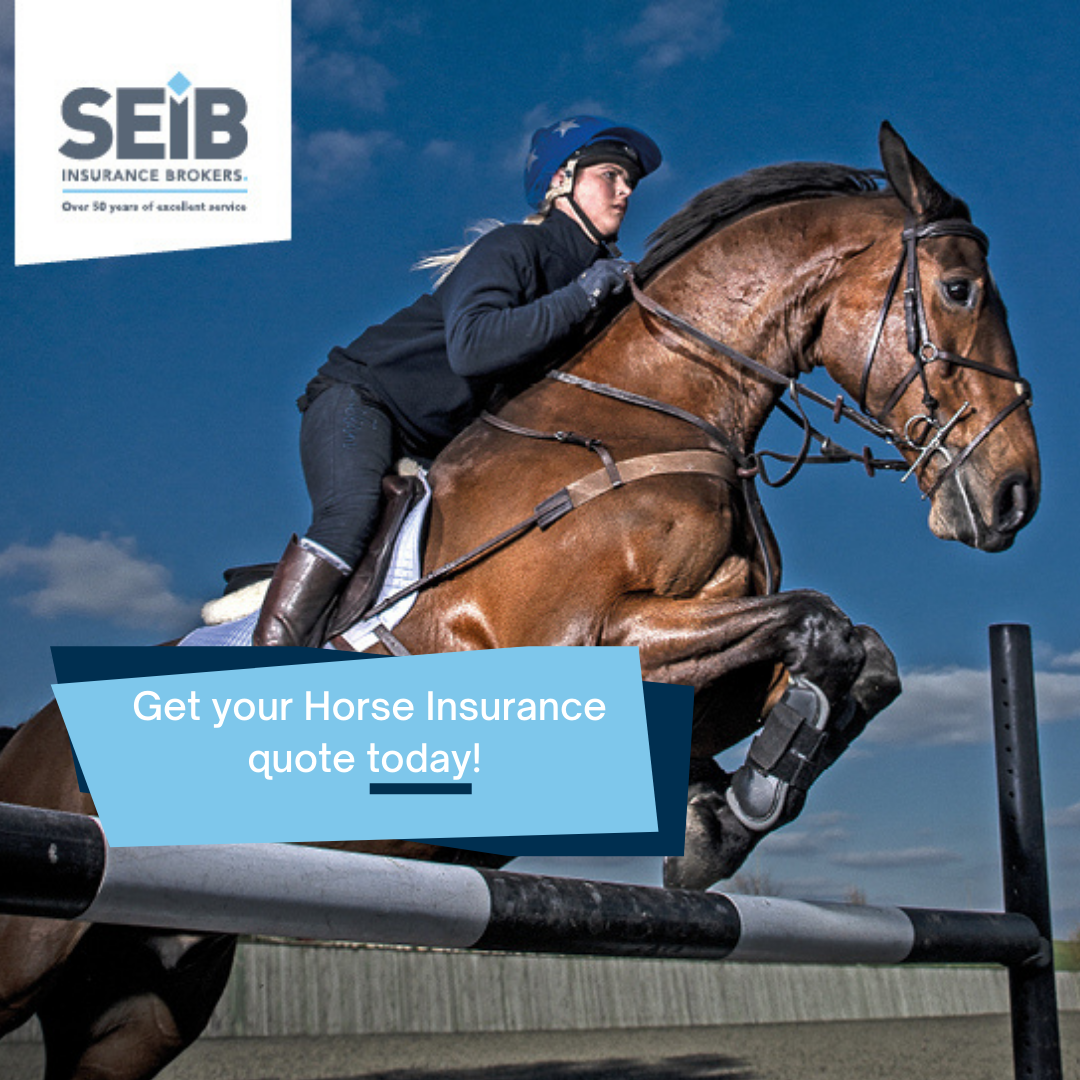 Looking to insure your horse or pony?
SEIB Insurance Brokers' horse insurance policy provides protection for losses caused by death, theft and straying as standard, and can be extended to include cover for:
Colic surgery up to £7,500 per incident
Veterinary fees up to £5,000 per incident
Loss of use from 60% to 75% of your horse's insured or market value
Tack and saddlery up to £5,000 per horse
Public liability up to £5million per incident
Legal protection up to £50,000 per incident
Personal accident insurance & dental treatment for riders and handlers of your horse
First-class 24-hour emergency telephone helpline
A range of excess options ranging from £135 – £500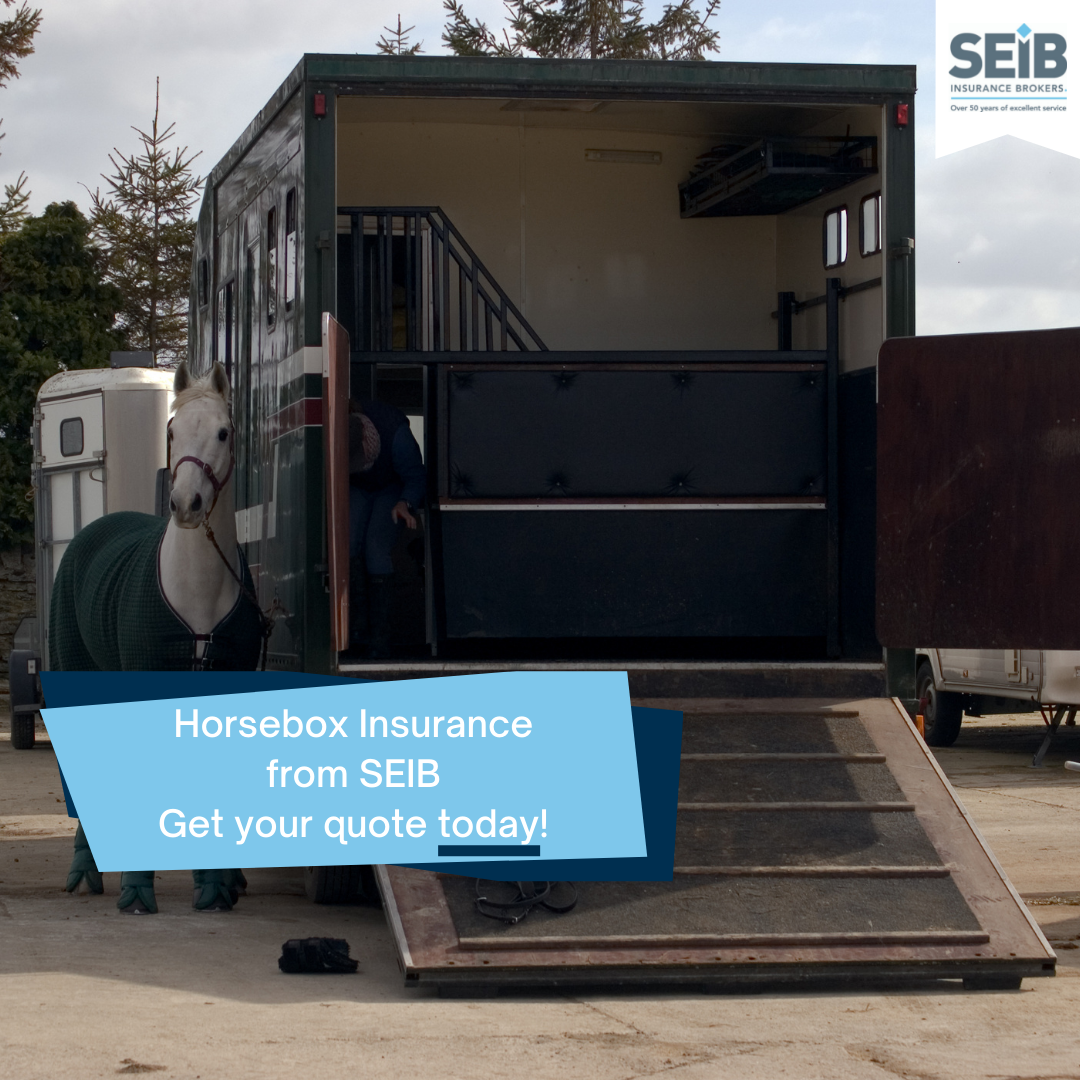 Protect your precious cargo with SEIBInsurance' horsebox insurance.
Built around you and your horsebox, tailor-made policies to cater for your specific needs.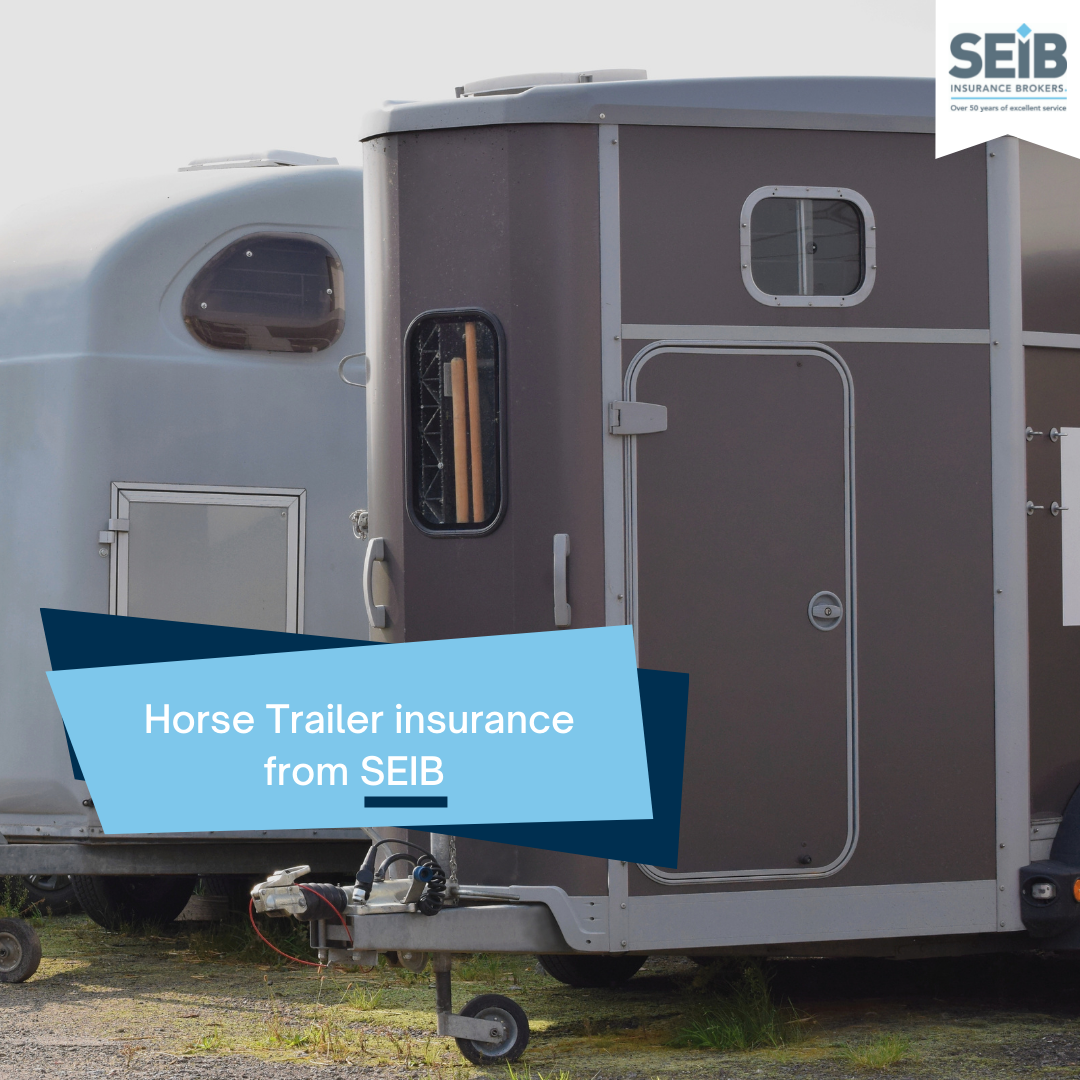 If you're looking for #horsetrailer insurance, speak to the experts at SEIB Insurance Brokers.
All trailers valued up to £30,000
Cover for fire, theft and accidental damage
Cover for hired trailers for up to a year
RAC Breakdown Cover (optional) which extends to equine rescue
Public liability for the trailer when not attached to the towing vehicle automatically included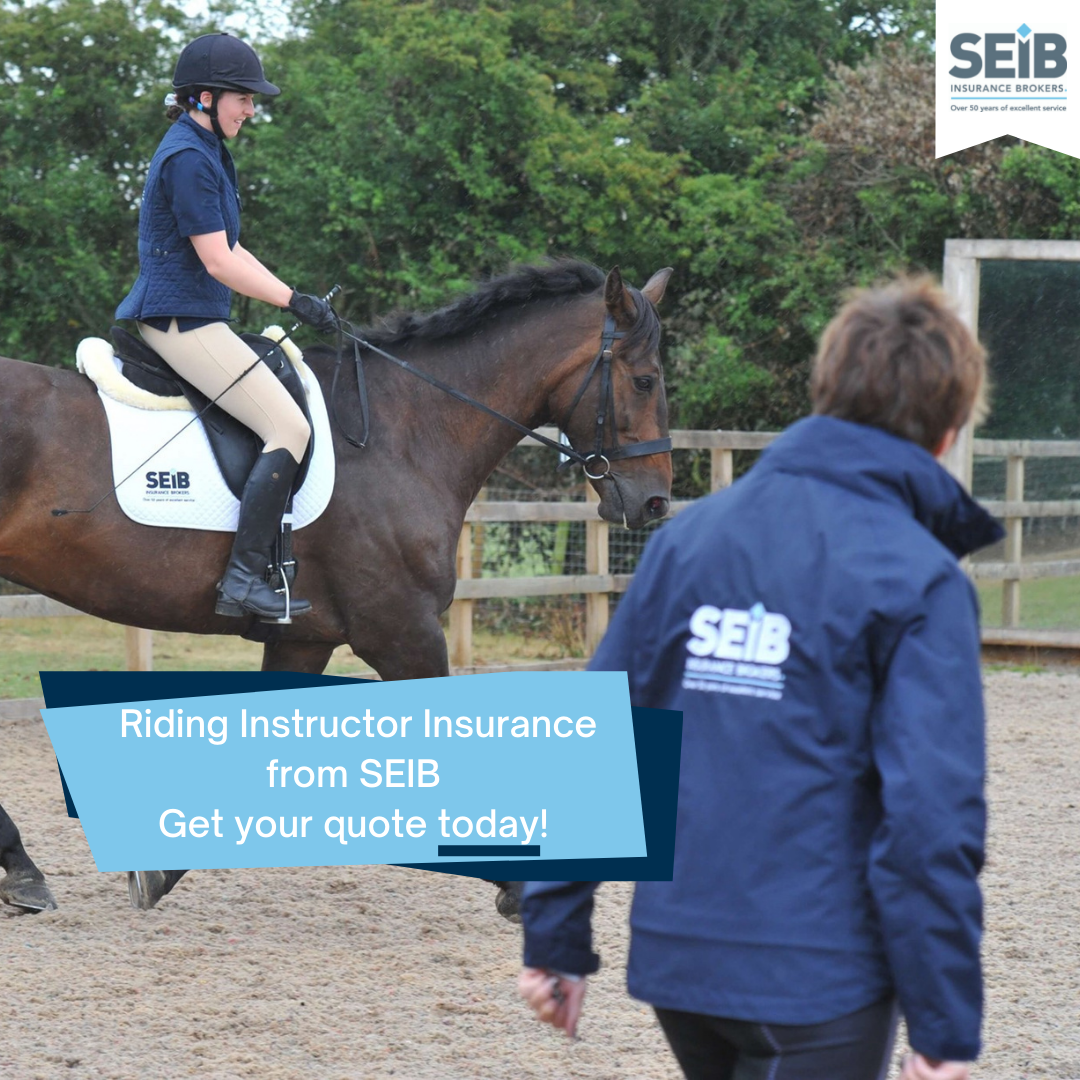 Riding Instructor Insurance
Are you a riding instructor looking for insurance?
Rather than a 'one-size fits all' policy, SEIB Insurance Brokers can help you find the right bespoke, affordable cover for your needs.
Whether you're looking for Personal Accident cover or Public Liability options, speak to the team today to obtain a quote.