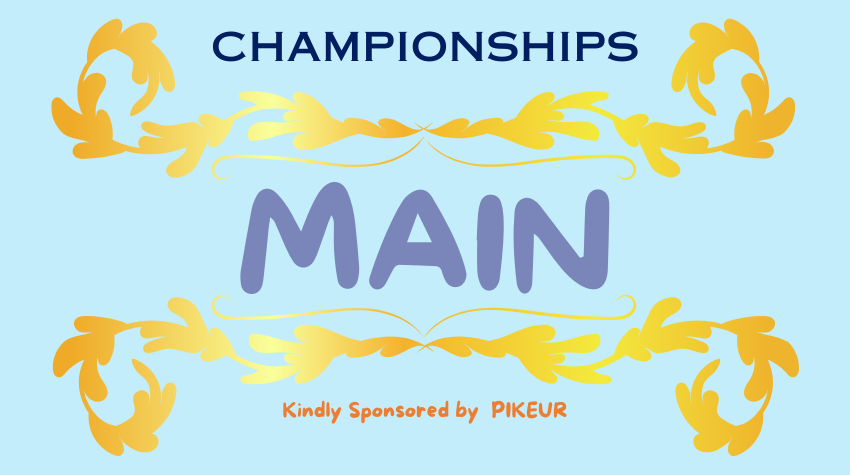 Main Championships Sponsored by PIKEUR
Qualifying Classes
Main Arena
British Dressage (exc. DTM)
ROR Classes
Riding Club
Riding School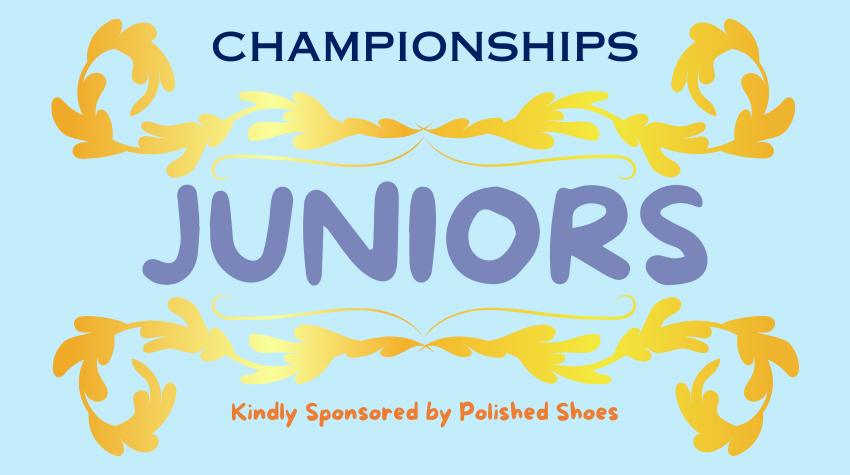 Juniors Championships Sponsored by Polished Shoes
Qualifying Classes
Main Arena - Juniors
British Dressage - Juniors
Riding School - Juniors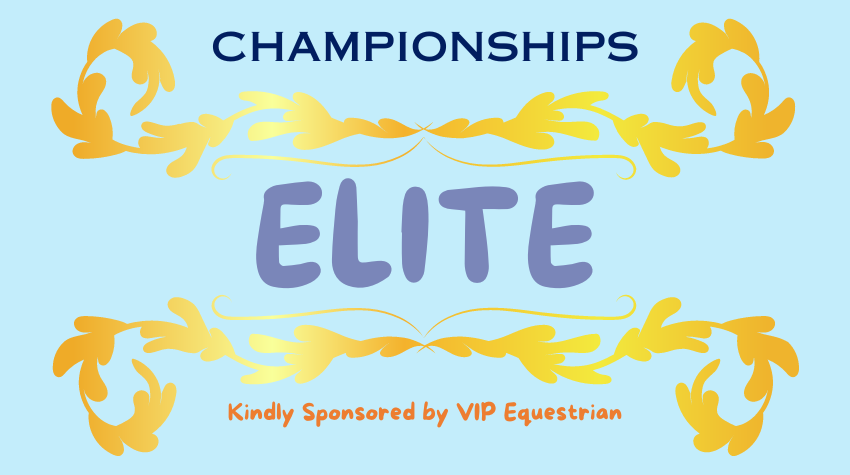 Elite Championships Sponsored by VIP Equestrian
Qualifying Classes
Main Arena - Elite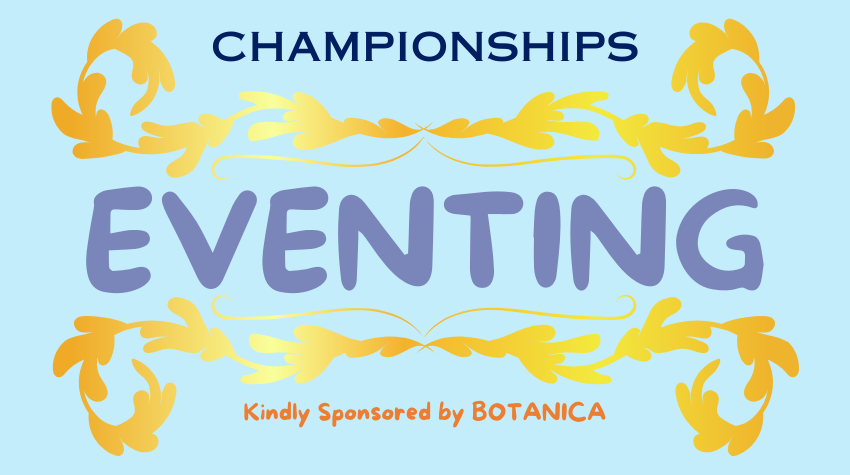 Eventing Championships Sponsored by Botanica
Qualifying Classes
Eventing Classes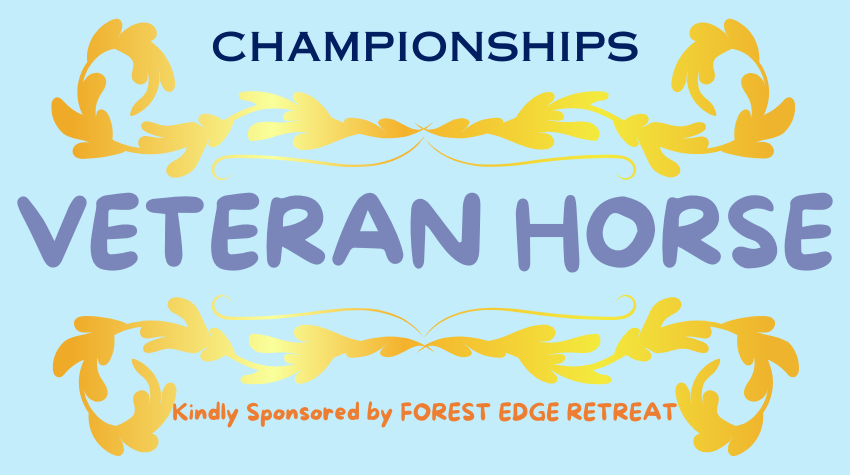 Veteran Horse Championships Sponsored by Forest Edge Retreat
Qualifying Classes
Veteran Horse Classes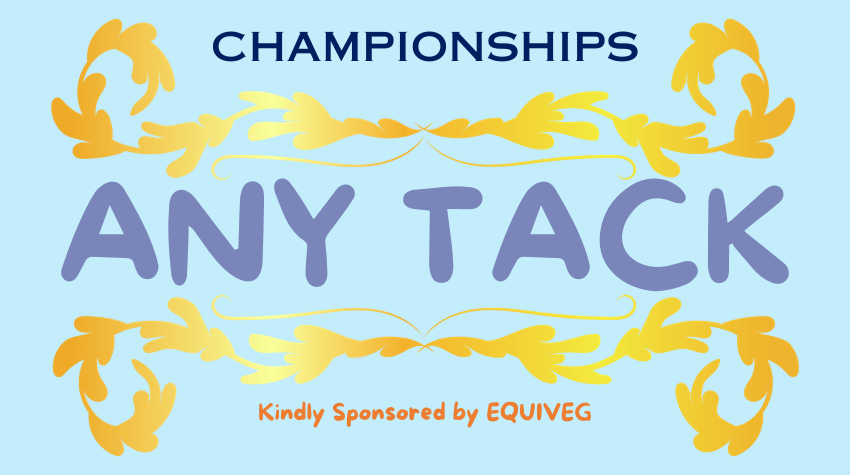 Any Tack Championships Sponsored by EquiVeg
Qualifying Classes
Any Tack Classes
Purchase your Summer Championships 2023 Merchandise
Embroidered with the championships details at the front and sponsors logos on the back - anyone can purchase these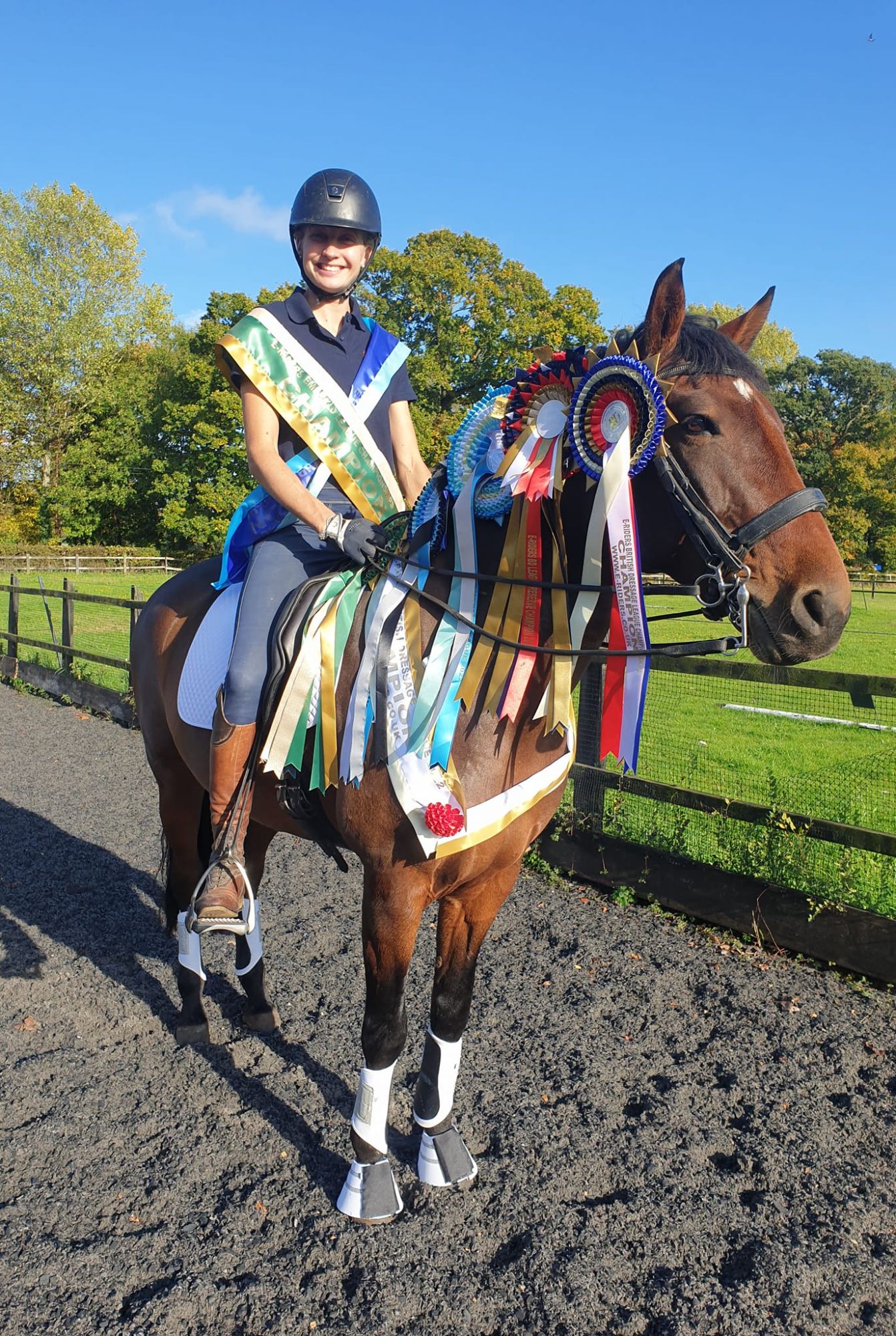 Every year we hold a Winter & Summer Championships for you to work towards!
Summer Championships
Qualifying Period - December - May
Championships in June
Winter Championships
Quaifying Period - June - November
Championships in December
Take part in our qualifying classes (see above) during the qualifying periods and gain 3 scores at the same level of 63% to be invited to the Championships!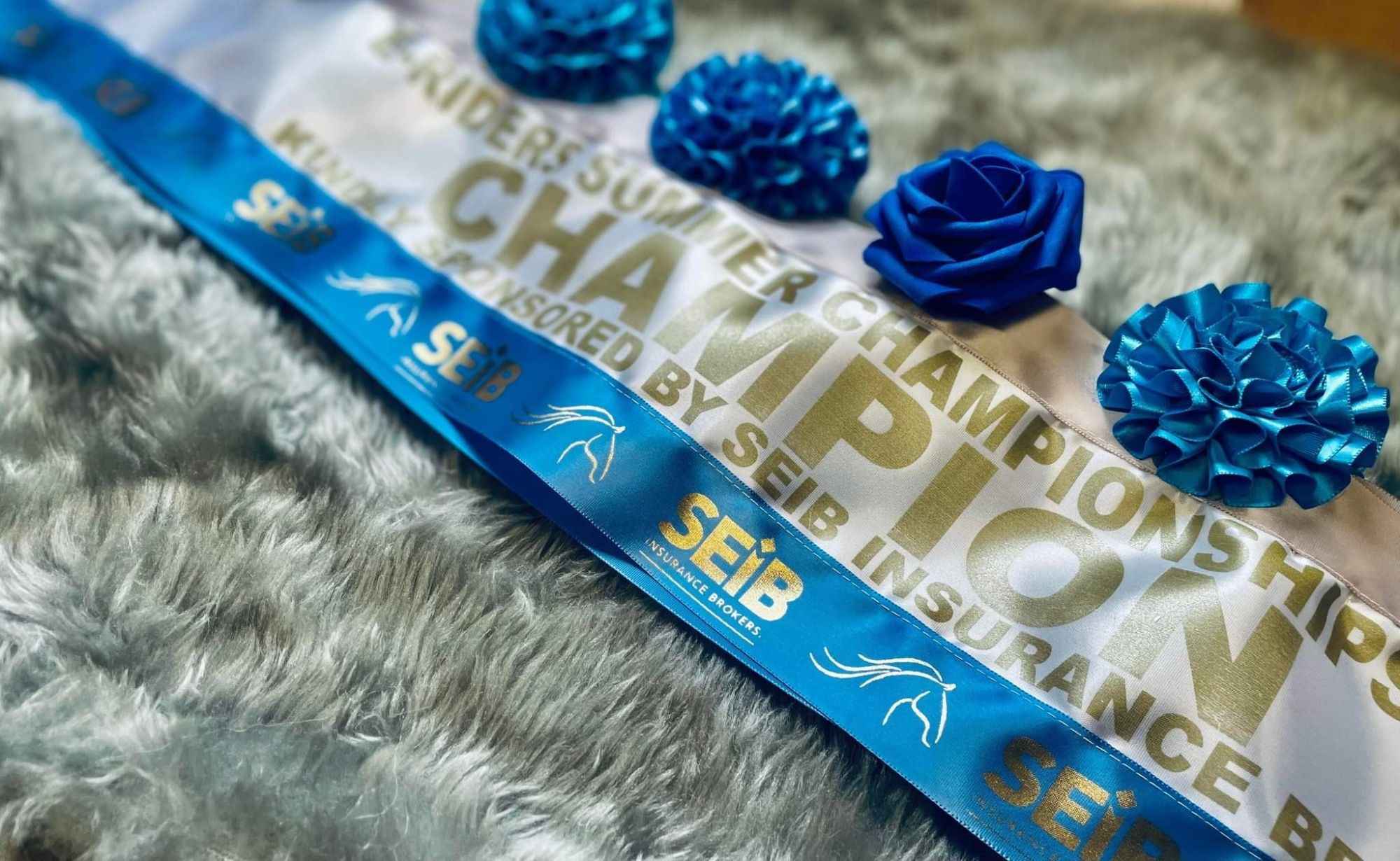 Everyone who competes in the Championship classes will receive a stable plaque to proudly attach to their ponies stables!