A BRAND NEW CONCEPT OF DRESSAGE
This fantastic new opertunity combines the benefit of not having to travel to any competitions with the realistic feel of competing among other competitors in real time!
If you have Facebook app on your phone, a good internet signal at the yard and a helping hand to record then this is the perfect class for you!
Oh and if you can take on the pressure of being LIVE on Facebook!!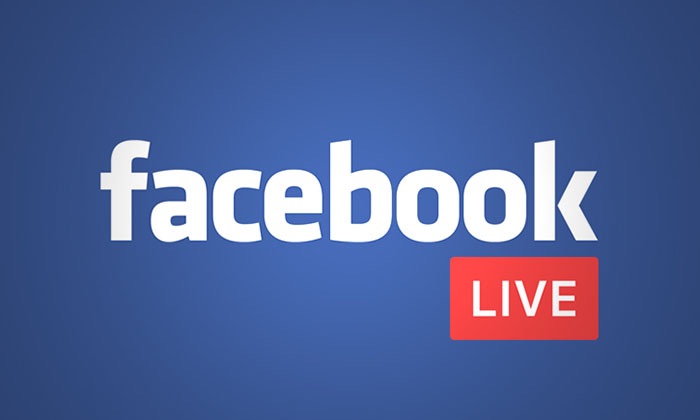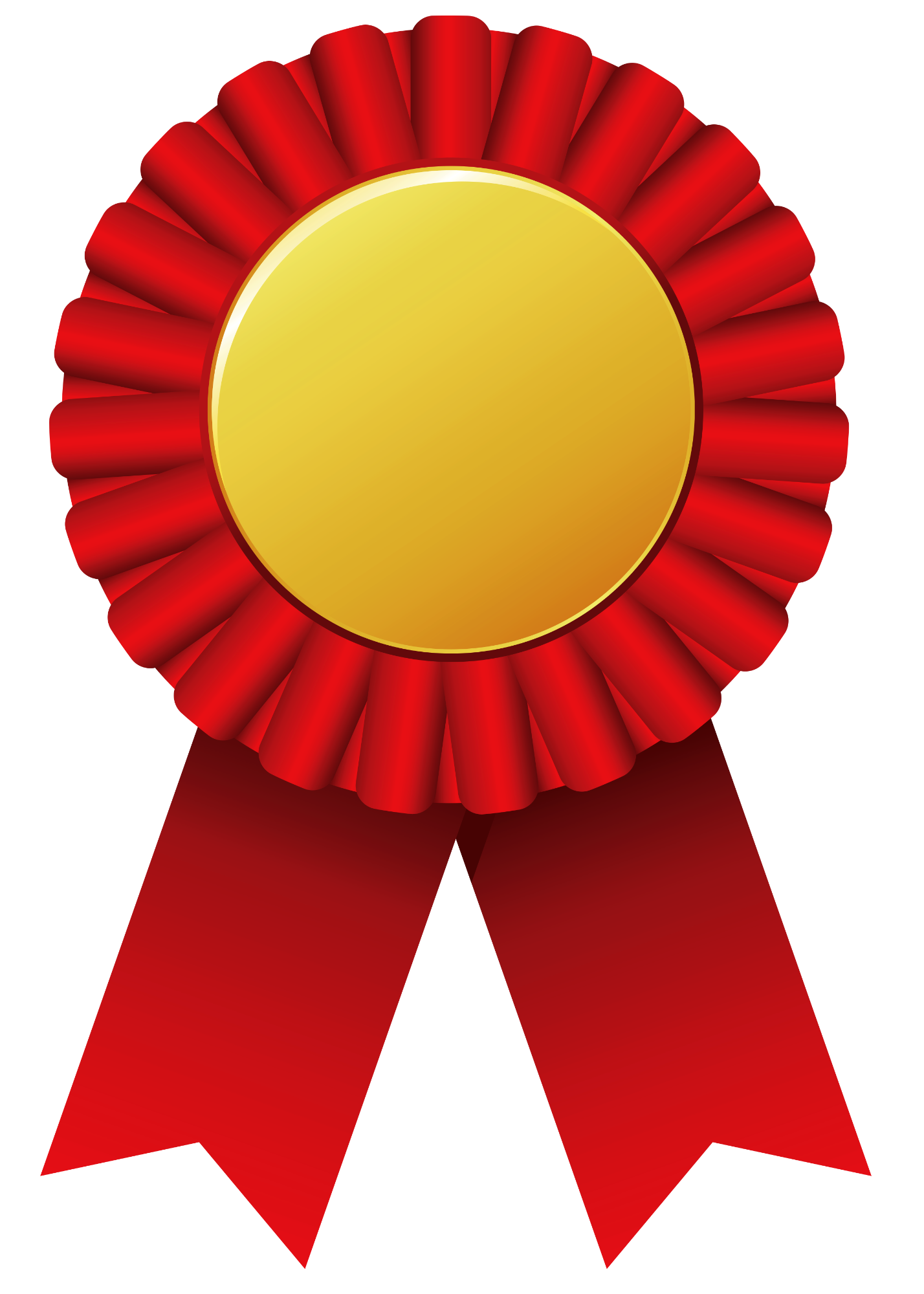 Once you have plucked up the courage and decided you are going to compete LIVE......
Enter here - you can request your time slot to suit you!
Prepare - take a read of our Rules page to brush up with any top tips on how to record
Test - please do test out the LIVE feature in our Facebook Group any time you like
On the Show Day
Make sure you have briefed your camera man or lady! Make sure they know where the Go Live button is on our group page and to hold the camera landscape
Be ready at your dedicated time slot - make sure you have warmed up and ready to compete at the time you selected
Once you have finished your test....the camera man/lady MUST post the video to the group page! This is VERY important!
That's it! Cool down, enjoy being able to return your pony to the stable with out having to travel home and sit back and watch everyone elses tests in the group!
Results will be posted to the group shortly after the class finishes and then test sheets and rosettes will be sent out in the post shortly after.