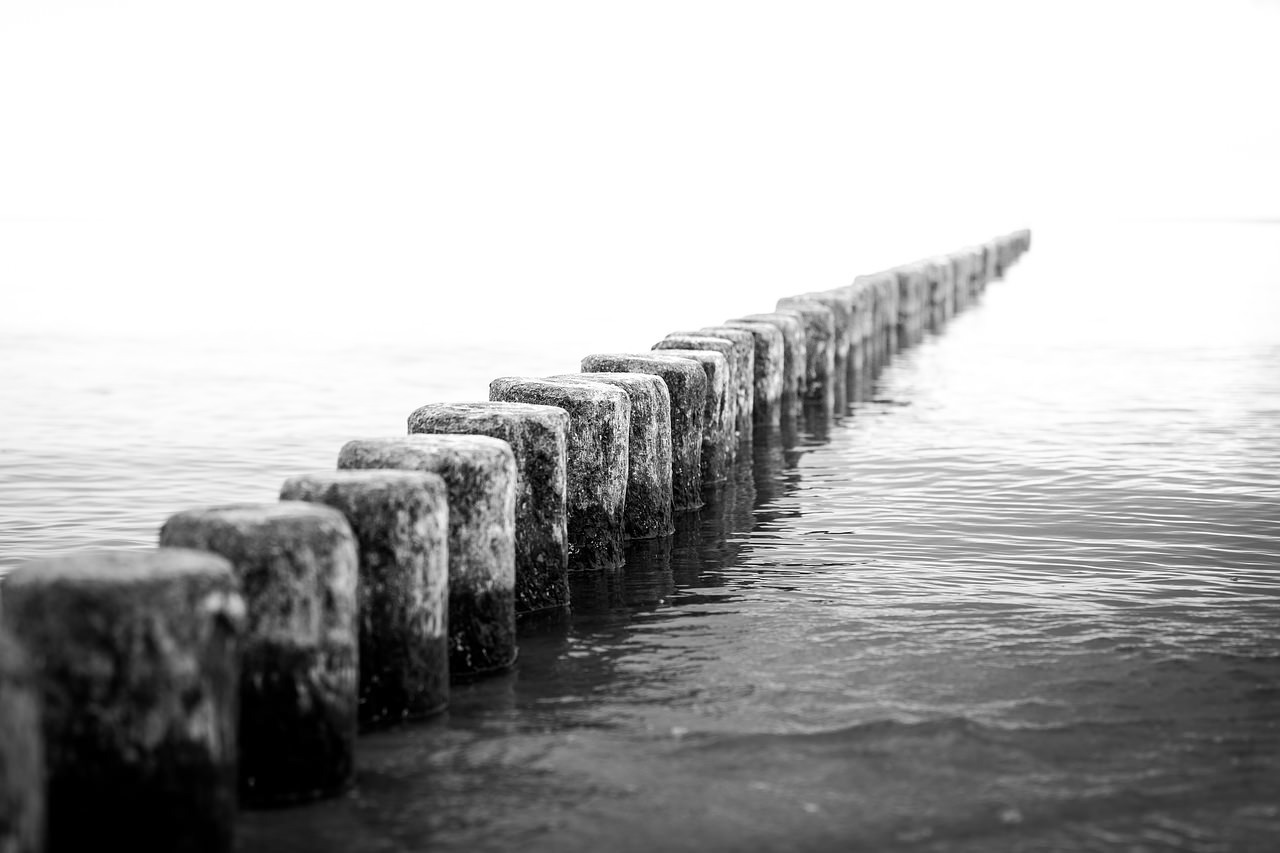 With nearly 80,000 unique veiws per month this is a great place to raise brand awareness to our captive audience of dressage riders. We offer banner adverts which run per month at very competitive rates. If you sponsore a class you will also be on our entry page for that class here riders can read about your product and you will have there attantion as people love to read about what they could win.
This is a FREE magazine which is shared around all platforms with a great reach it is also emailed to our subscribers reaching over 10,000 email addresses with an open rate of 40%. We recommend articles with mid magazine adverts at a very competitive rate.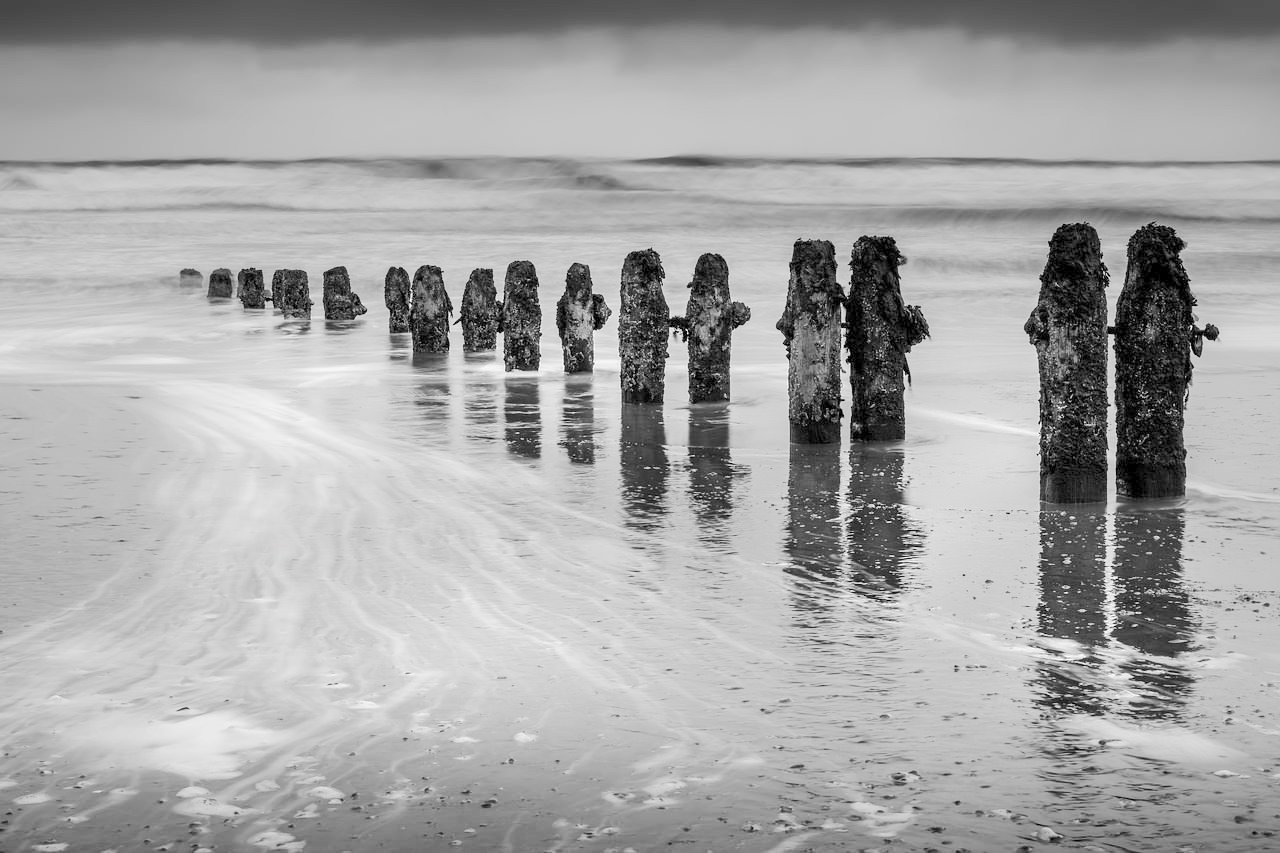 With nearly 1000 riders competing per month and growing this must be one of the largest shows running in the country. By sponsoring a class you will get social media exposure including on our results day which alone we can offer discounts in our magazine and banner adverts.