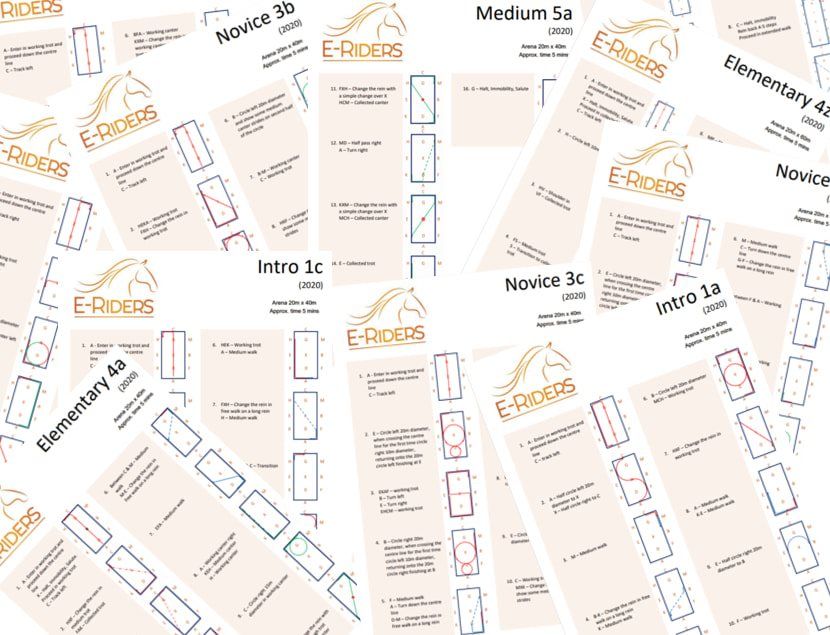 Choose from a choice of E-Rider, British Eventing and British Dressage tests each month!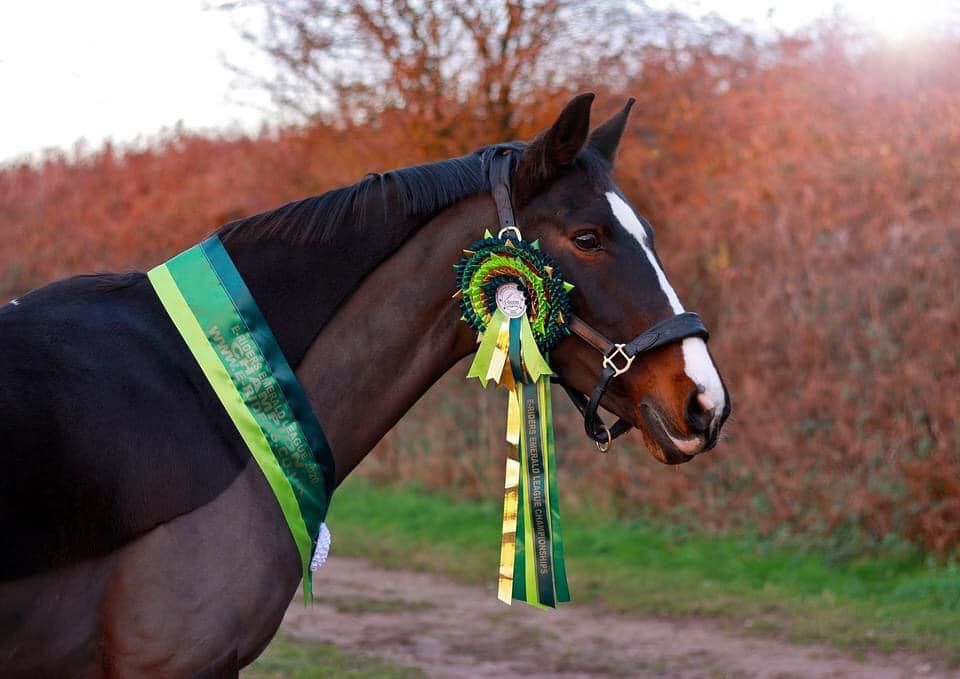 By entering any of our classes you will automatically be joined into the leagues if you are placed 1st - 10th before class splits.
You can join at any point during the league, You do not need to wait for the start of a new one!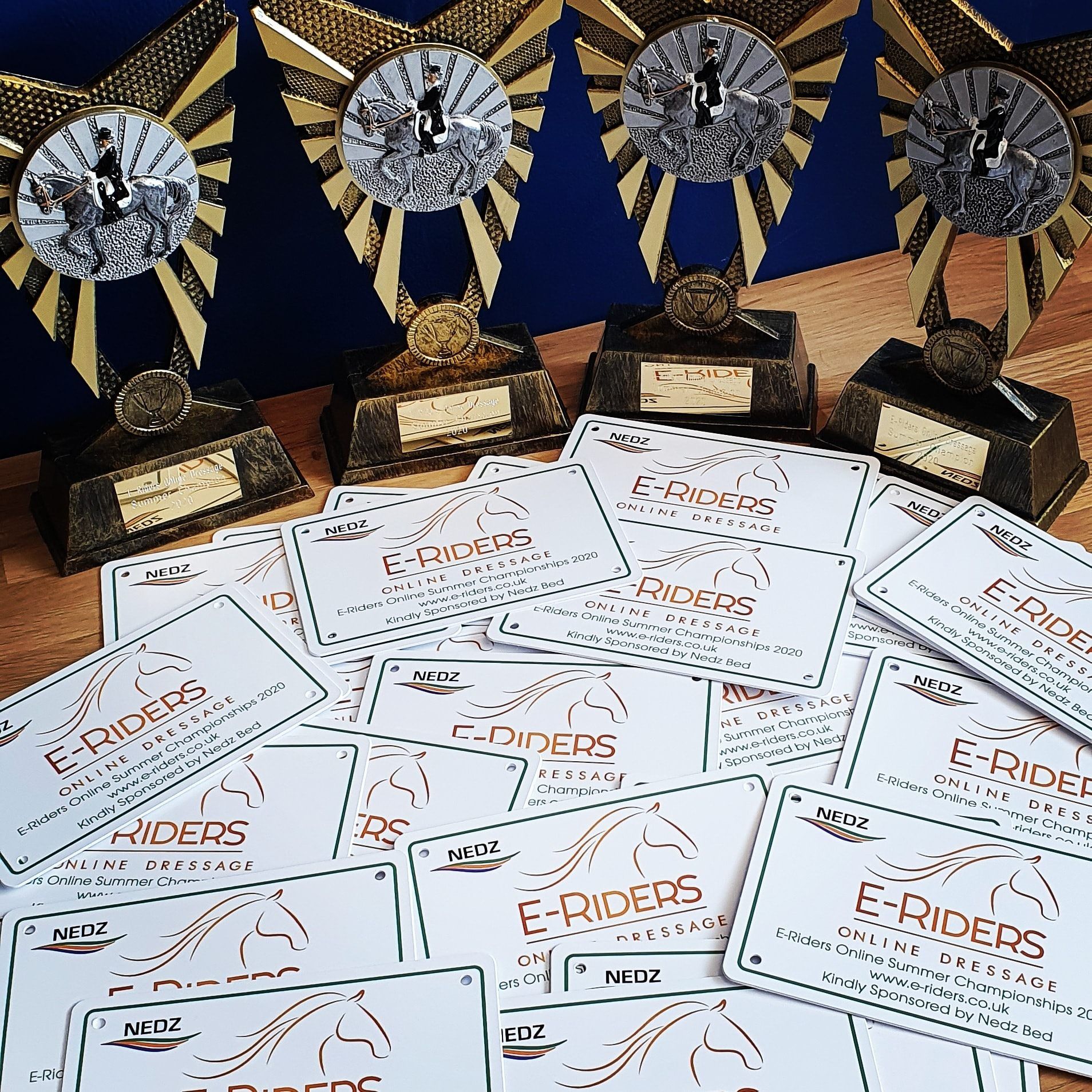 Every year we hold a Winter & Summer Championships for you to work towards!
Summer Championships - June
Qualify between Jan-May

Winter Championships - December
Qualify between Jul-Nov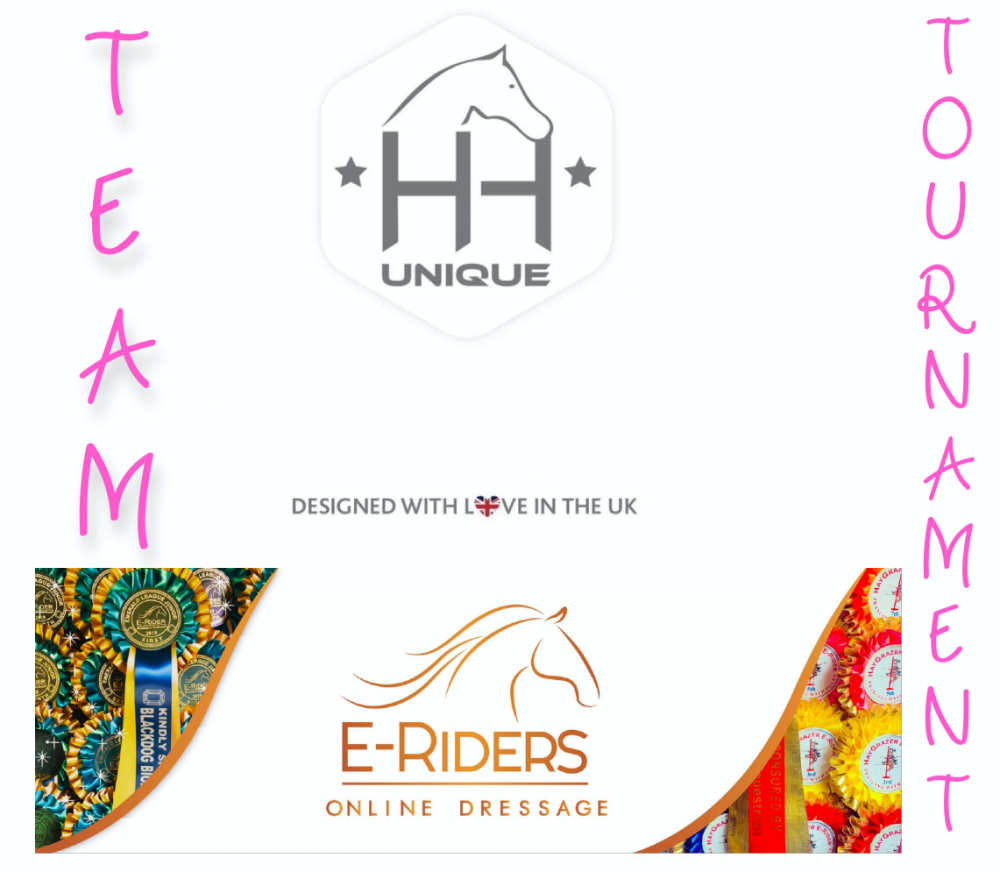 Grab your Team mates and register for the largest Team Tournament competition!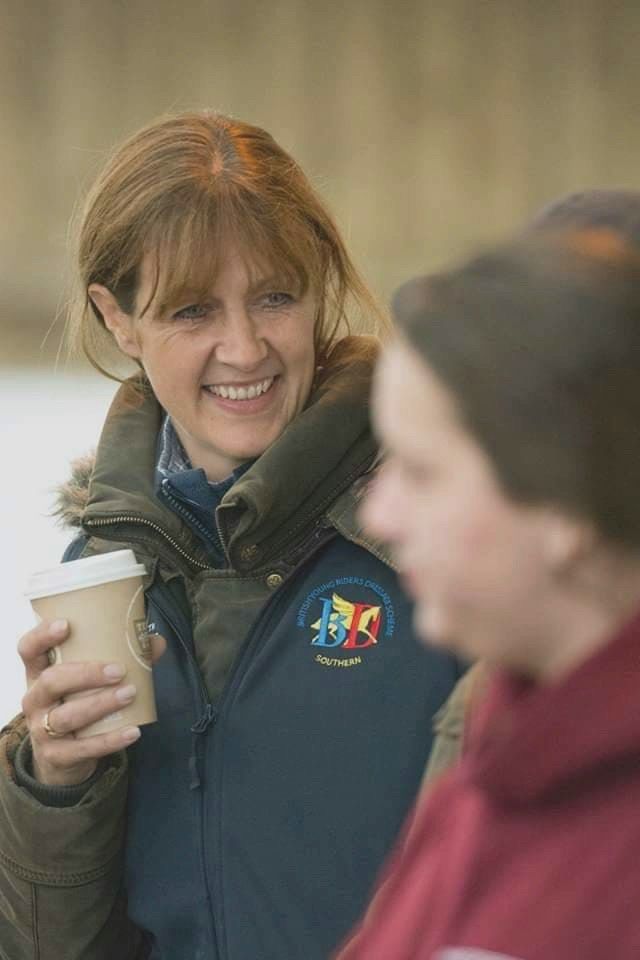 E-Clinics Bringing training clinics to you!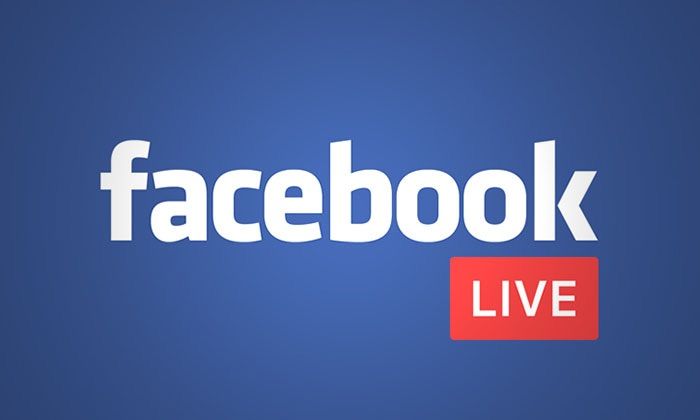 This fantastic new opertunity combines the benefit of not having to travel to any competitions with the realistic feel of competing among other competitors in real time!