WINTER CHAMPIONSHIPS 2023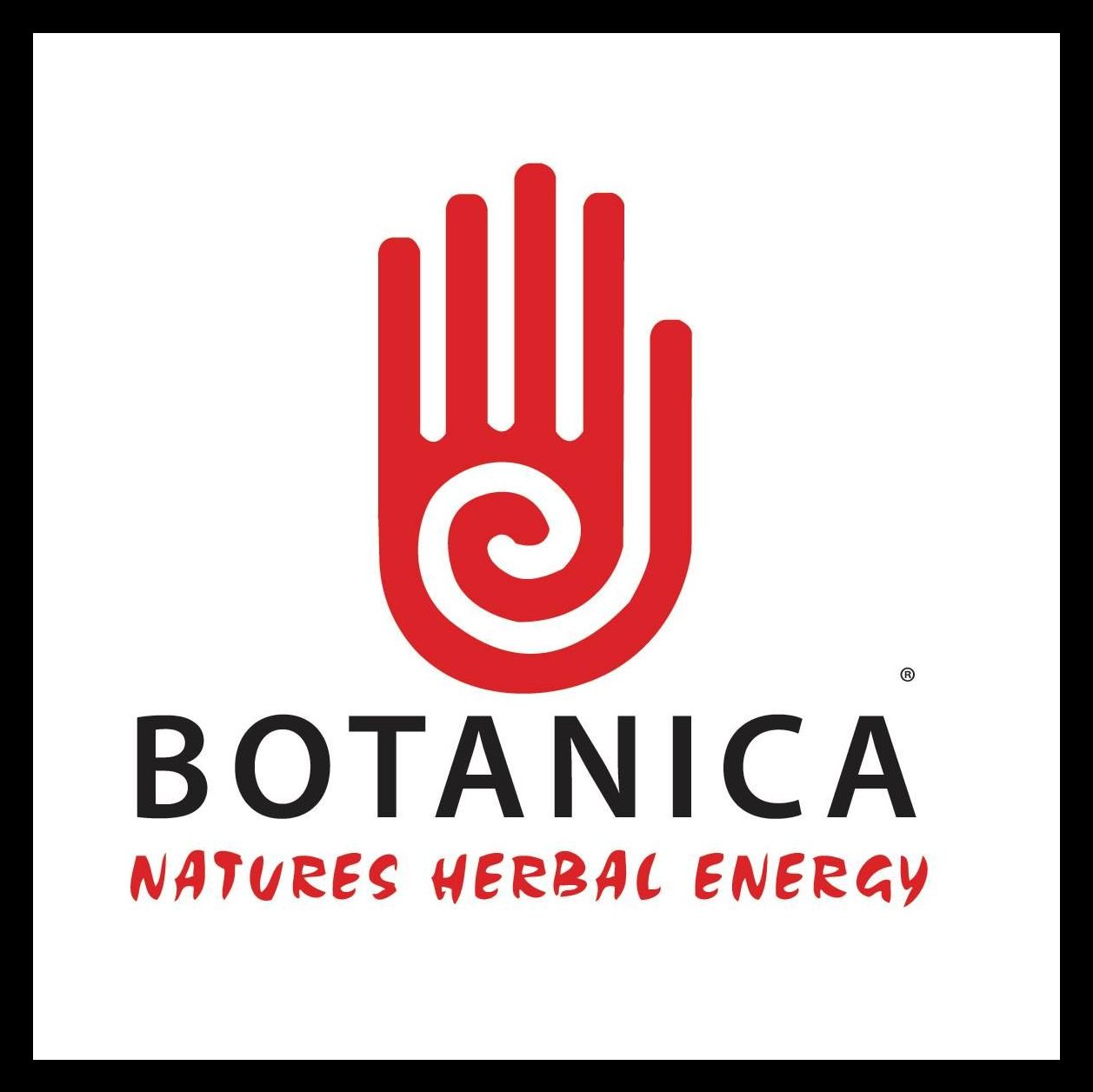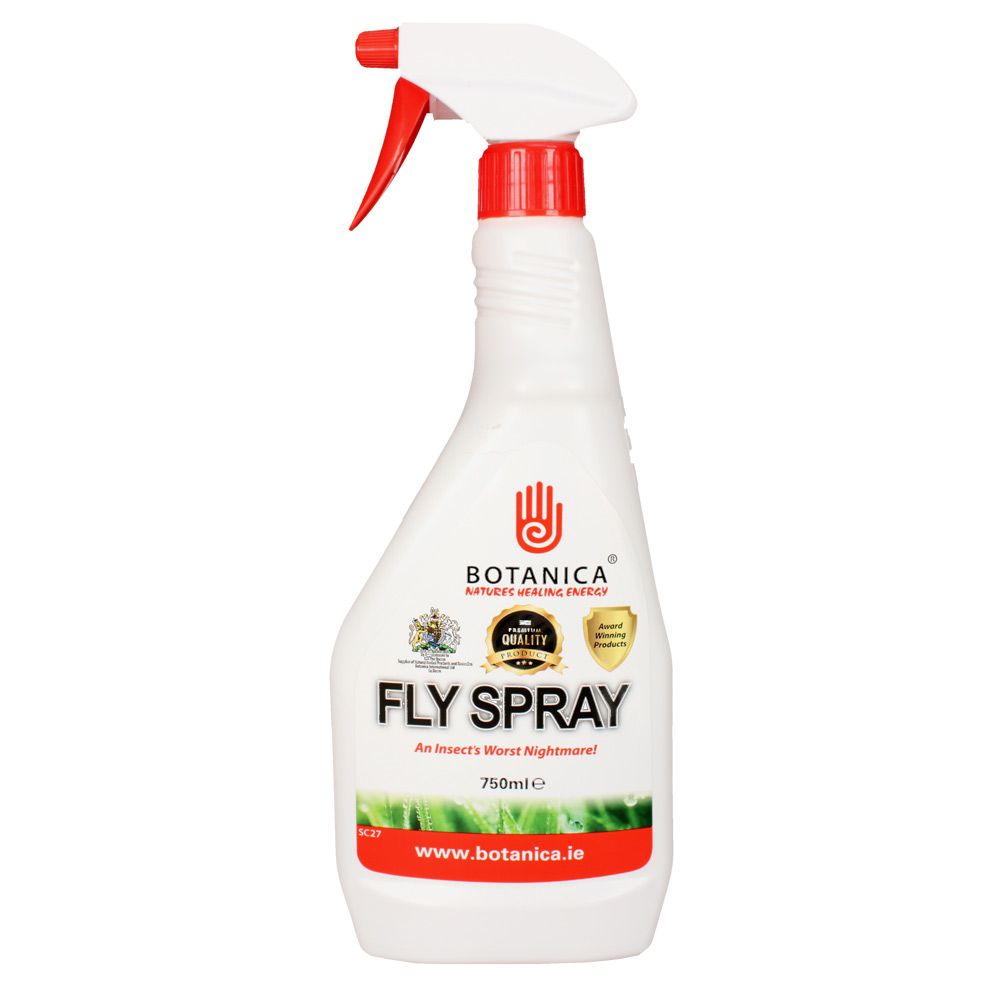 E-Riders Eventing Championships
Every year we hold a Winter & Summer Championships for you to work towards!
Summer Championships
Qualifying Period - December - May
Championships in June
Winter Championships
Quaifying Period - June - November
Championships in December
Take part in our qualifying classes (see below) during the qualifying periods and gain 3 scores at the same level of 63% to be invited to the Championships!
BE90
BE100
BE Novice / BE Intermediate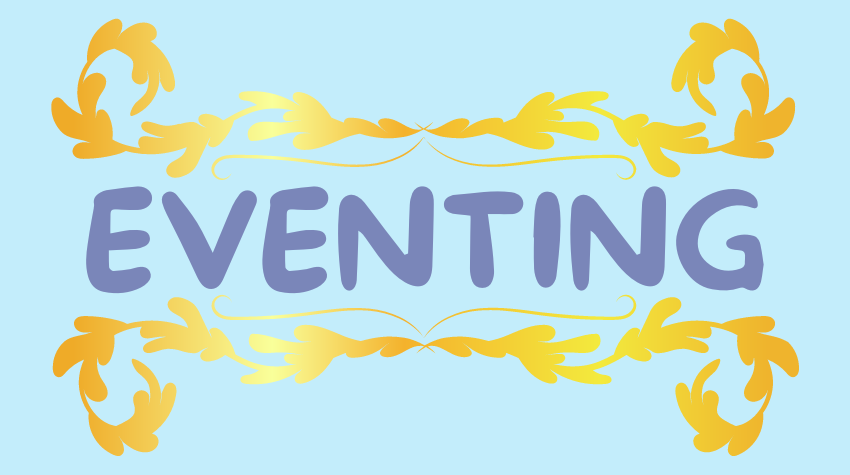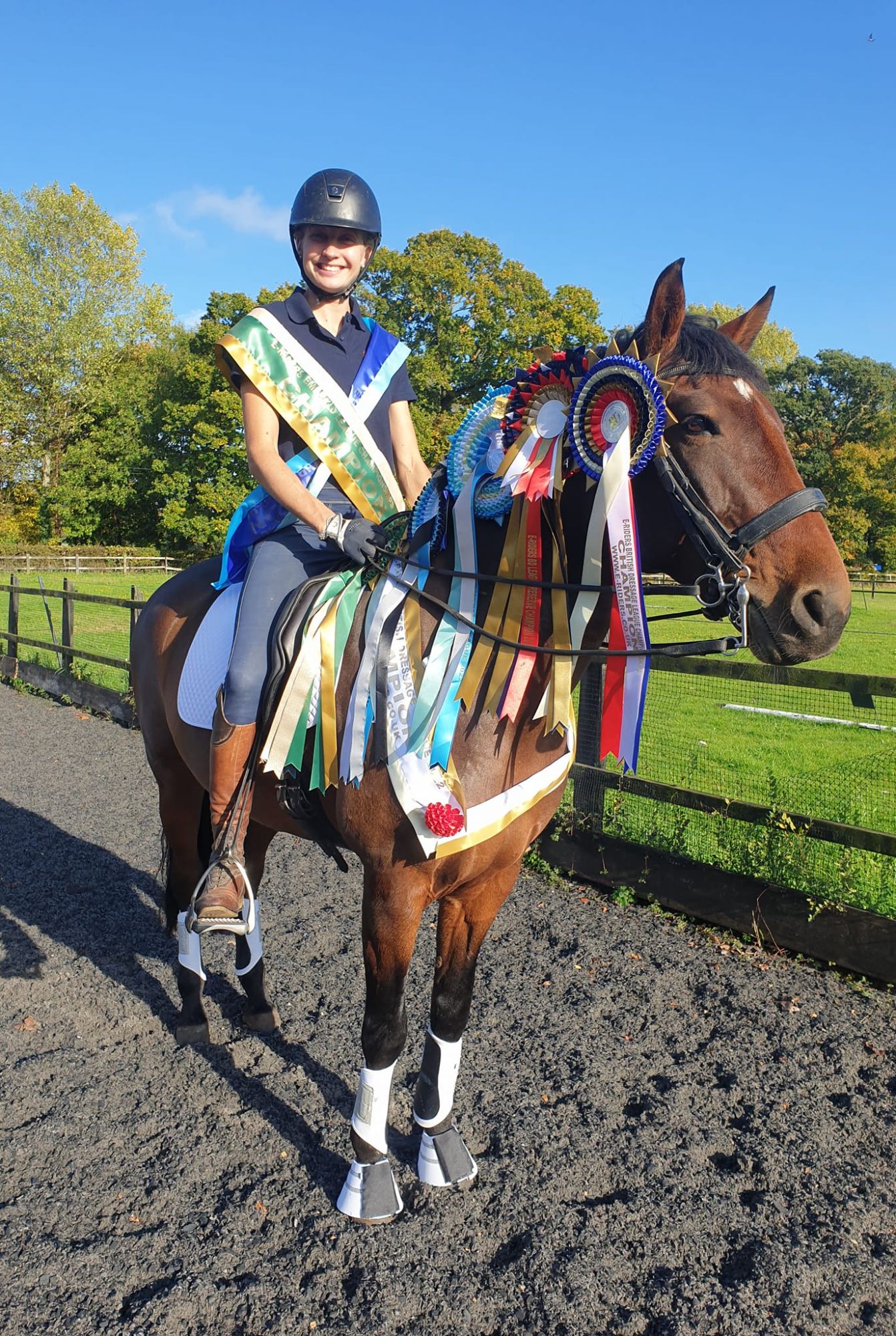 There will be 2 tests that you will need to record and submit (2 separate videos) - each will be judged by a different BD listed judge and then the average % score of both tests will be your Championship score.
Everyone who competes in the Championship classes will receive a stable plaque to proudly attach to their ponies stables!