WINTER CHAMPIONSHIPS 2023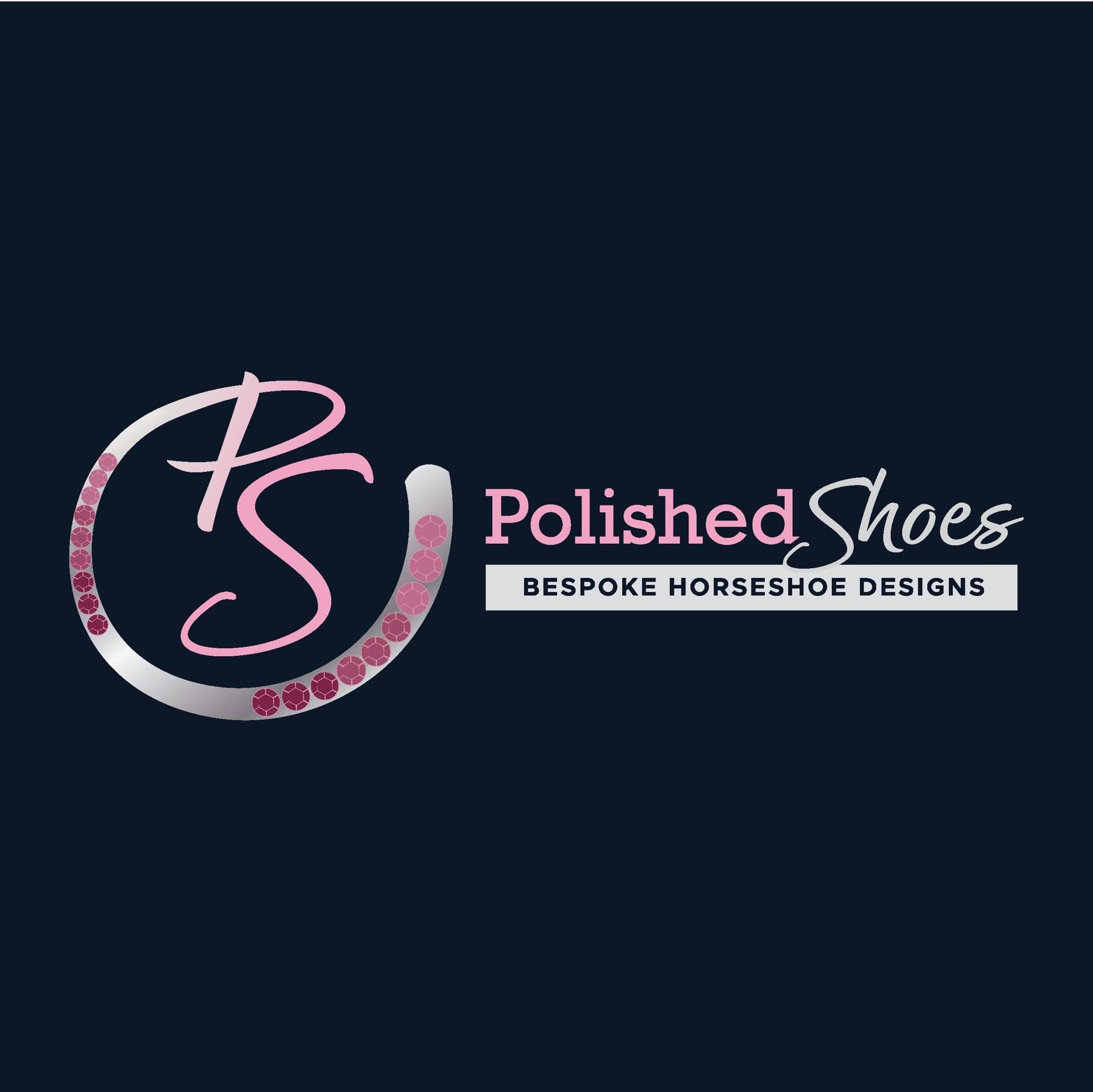 Polished Shoes is a small business which creates lasting keepsakes from your old/special horseshoes. Every design is completely bespoke. Your horseshoes can either be transformed by either polishing or chrome/copper plating them and can have crystals, glitter resin, plaited hair and photos added to frames – the options are endless!
One of the most common question we receive is "Can you work with old/rusty shoes?" and the answer is "YES!!!" no matter how old, or rusty your shoe is, it can be turned into a shiny shoe by polishing or chrome plating as long as there is enough wear left on the shoe to work with, we can work on it! feel free to send photos or ask any questions if you're in doubt
Want to have your shoe 'Polished'?!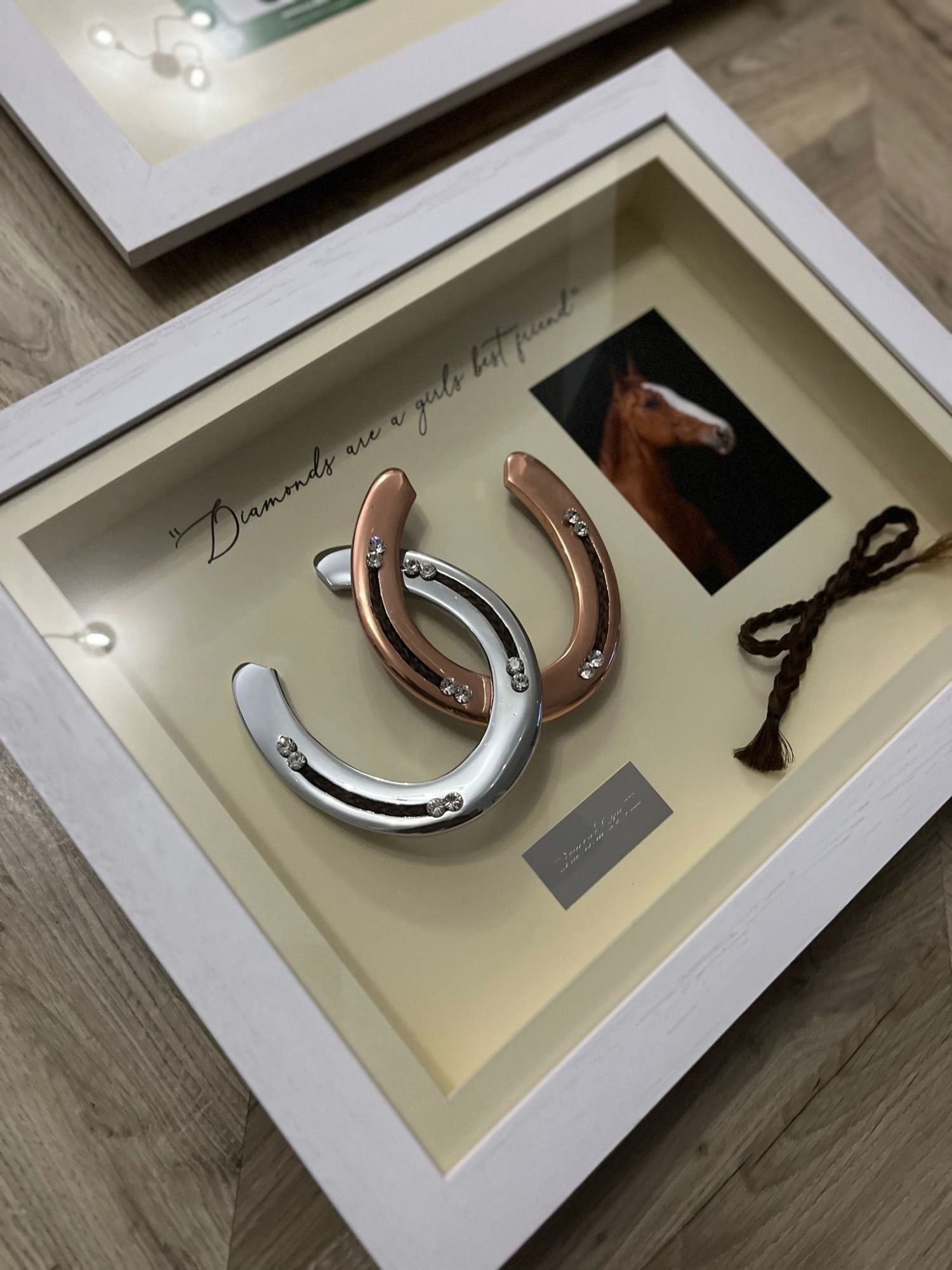 E-Riders Juniors Championships
Every year we hold a Winter & Summer Championships for you to work towards!
Summer Championships
Qualifying Period - December - May
Championships in June
Winter Championships
Quaifying Period - June - November
Championships in December
Take part in our qualifying classes (see below) during the qualifying periods and gain 3 scores at the same level of 63% to be invited to the Championships!
We will run Championships for the following sections -
Intro Juniors
Prelim Juniors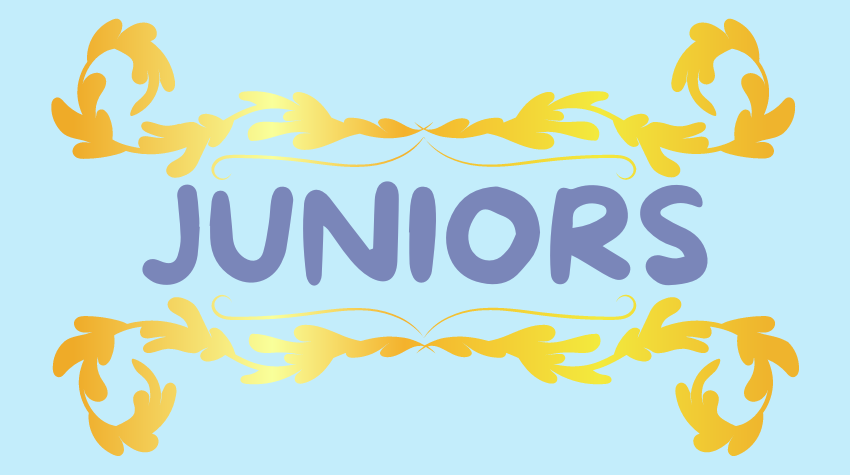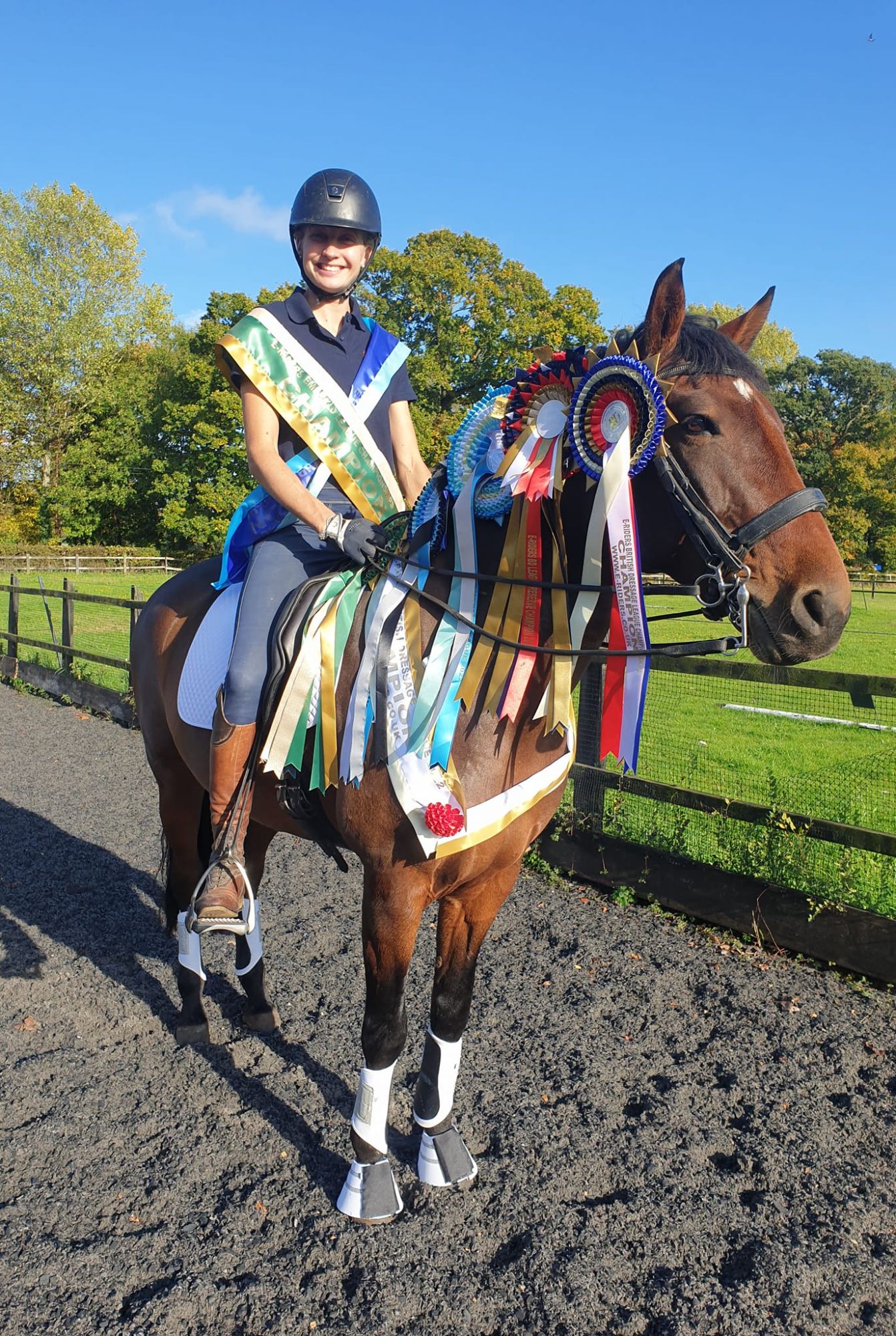 There will be 2 tests that you will need to record and submit (2 separate videos) - each will be judged by a different BD listed judge and then the average % score of both tests will be your Championship score.
Everyone who competes in the Championship classes will receive a stable plaque to proudly attach to their ponies stables!