SUMMER CHAMPIONSHIPS 2023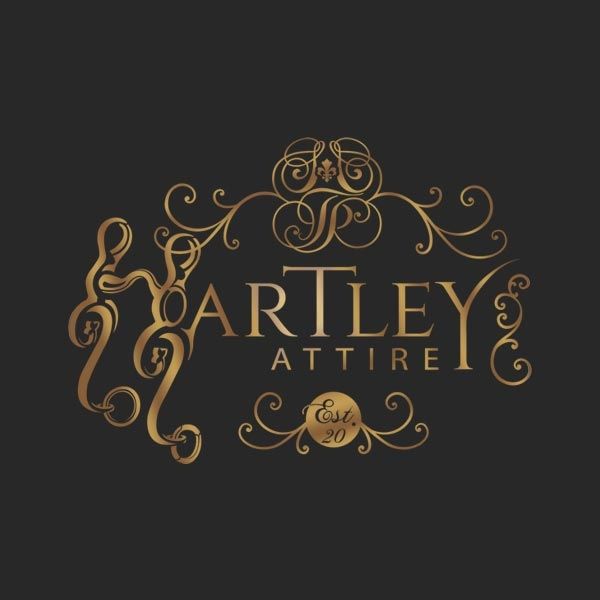 We will run Championships for the following sections -
Intro Juniors
Prelim Juniors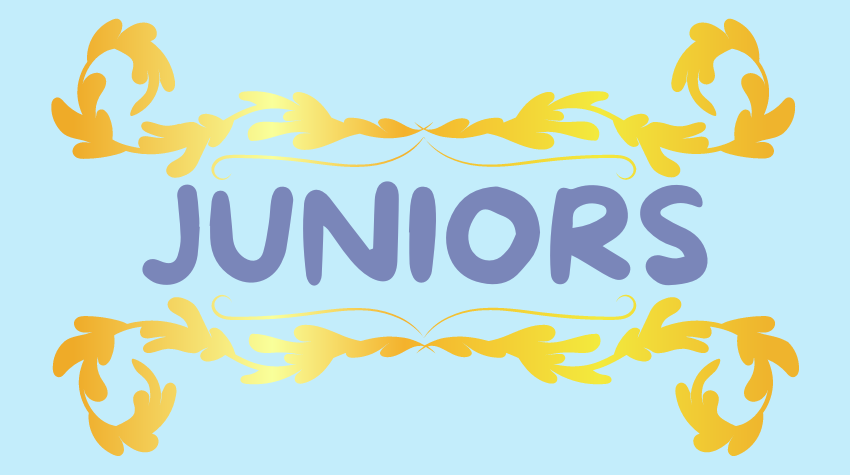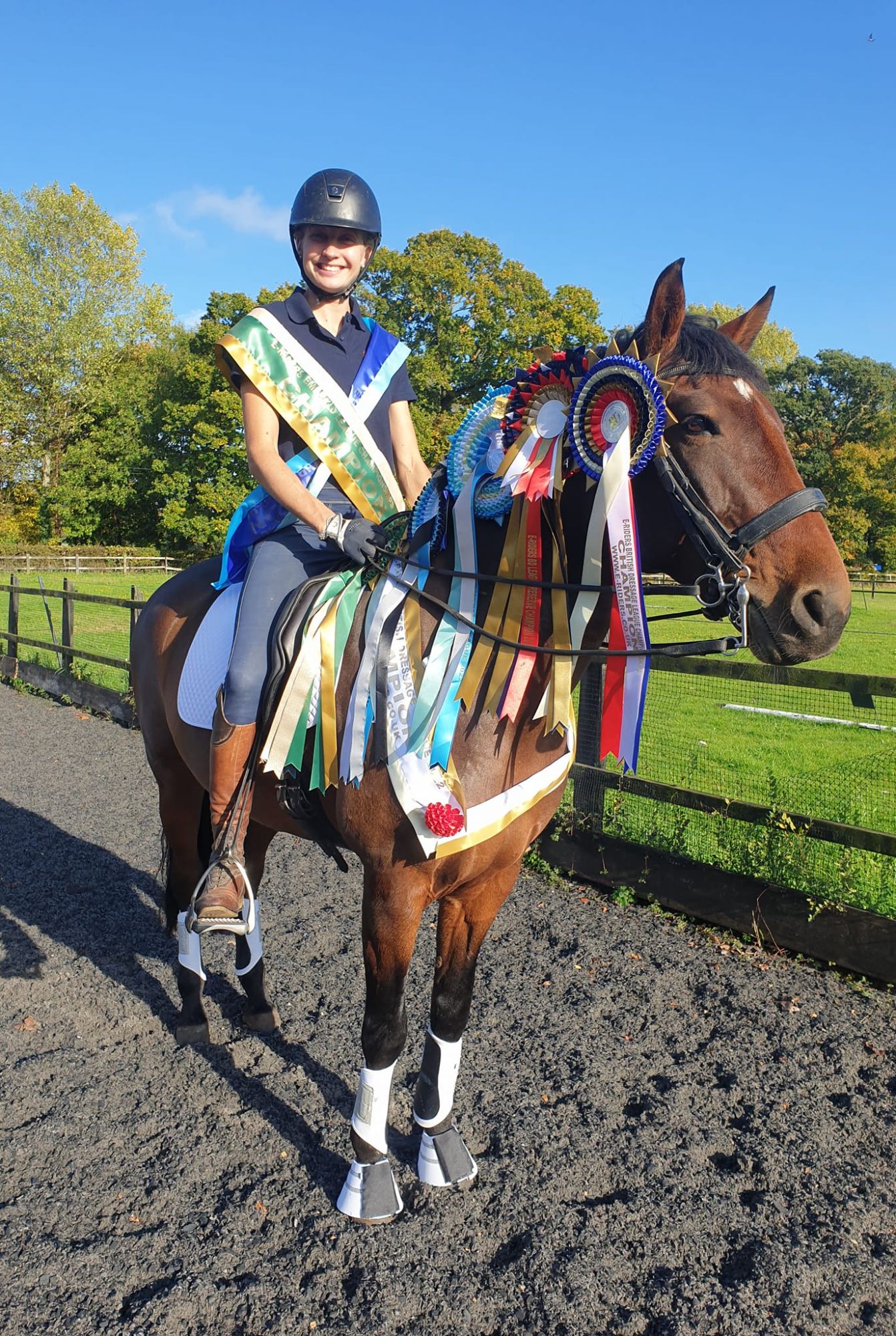 There will be 2 tests that you will need to record and submit (2 separate videos) - each will be judged by a different BD listed judge and then the average % score of both tests will be your Championship score.
Everyone who competes in the Championship classes will receive a stable plaque to proudly attach to their ponies stables!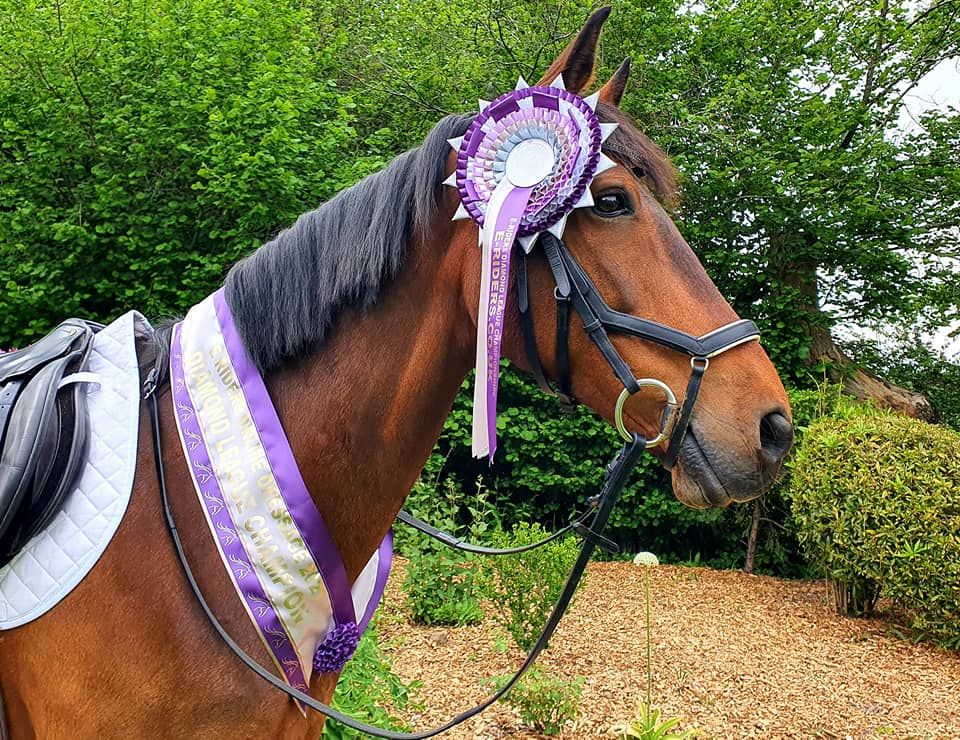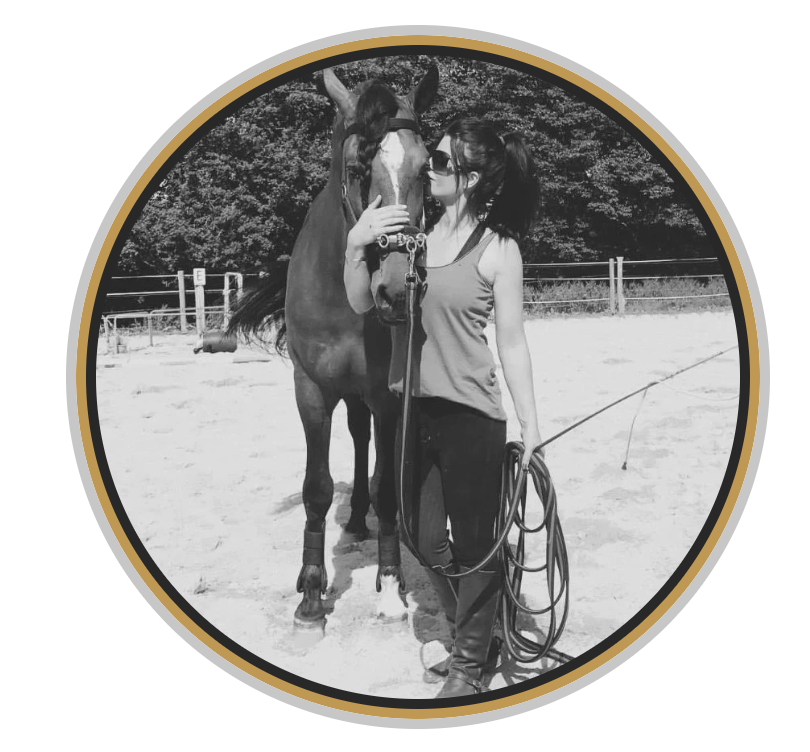 Let us tell you who we are!
Hartley Attire was created in 2020 by Stephanie Hartley. Following in the footsteps of her grandparents, Stephanie is a passionate horsewoman and entrepreneur. Steph wishes to inspire people through the Hartley Attire brand and create a legacy of good memories linked to country life, family and animals.
Vision
Our designs are different, fun and unique. We aspire to bring class, mixed with a little bit of sass and heap loads of happiness and joy through well designed equestrian and country clothing.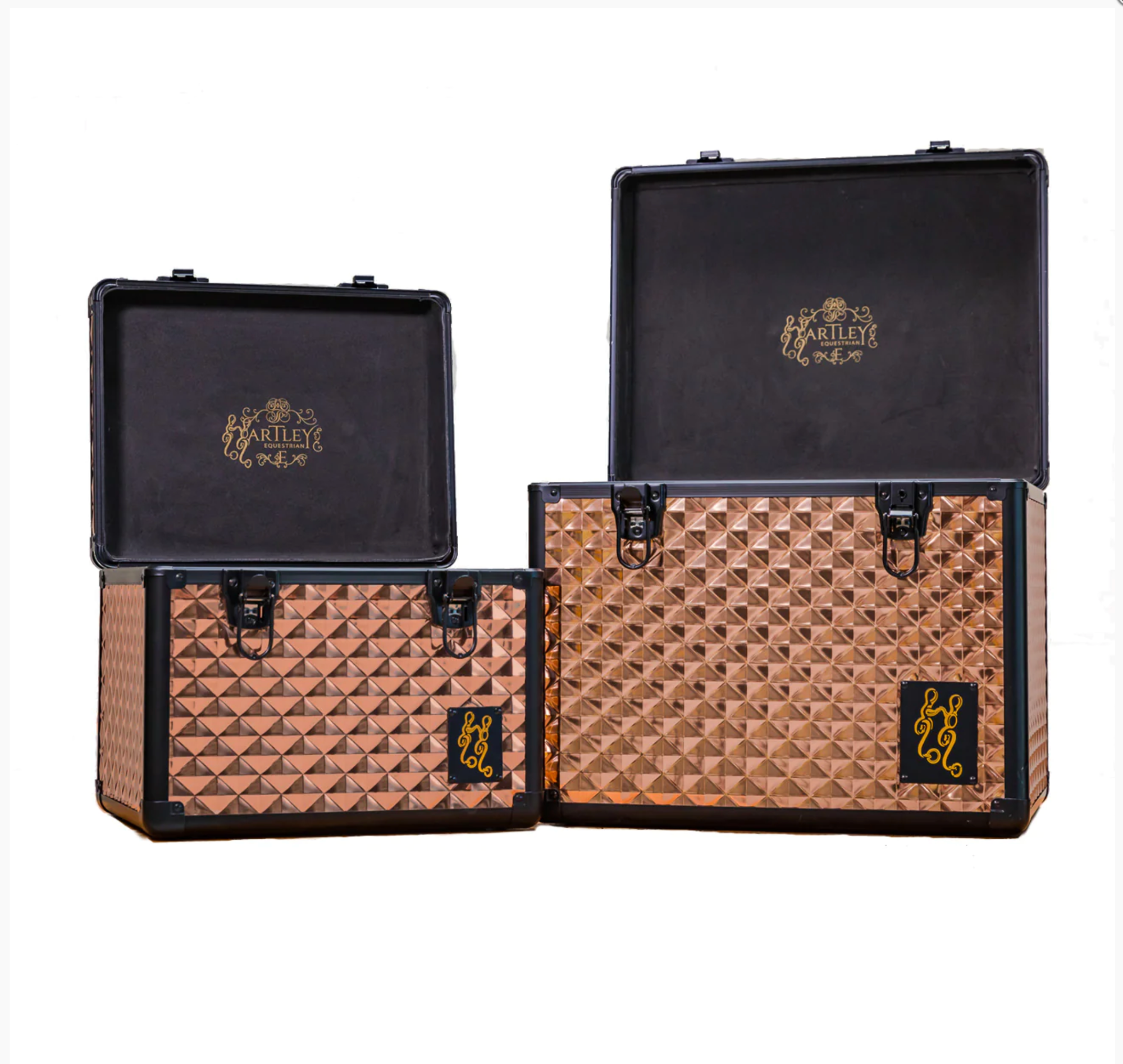 Bespoke and beautiful grooming boxes, made from high quality materials, that will easily please all expectations when it comes to durability, beauty and style! Available in 3 carefully selected colours and in 2 different sizes.
A robust stylish grooming box for your horse
Easily store all your grooming equipment
Beautiful, shiny and easy to keep clean
Strong hard aluminum framed exterior
Handy removable storage tray, to store smaller items
Lined with a shock absorbing foam for extra protection
Clip-fastening lid
Key-lockable for privacy
Hartley Attire branding metal plate on the the front and logo on the inside lid
Comes in two sizes; Large (32 x 25 x 25cm) and Extra Large (40 x 31 x 32cm)