WINTER CHAMPIONSHIPS 2023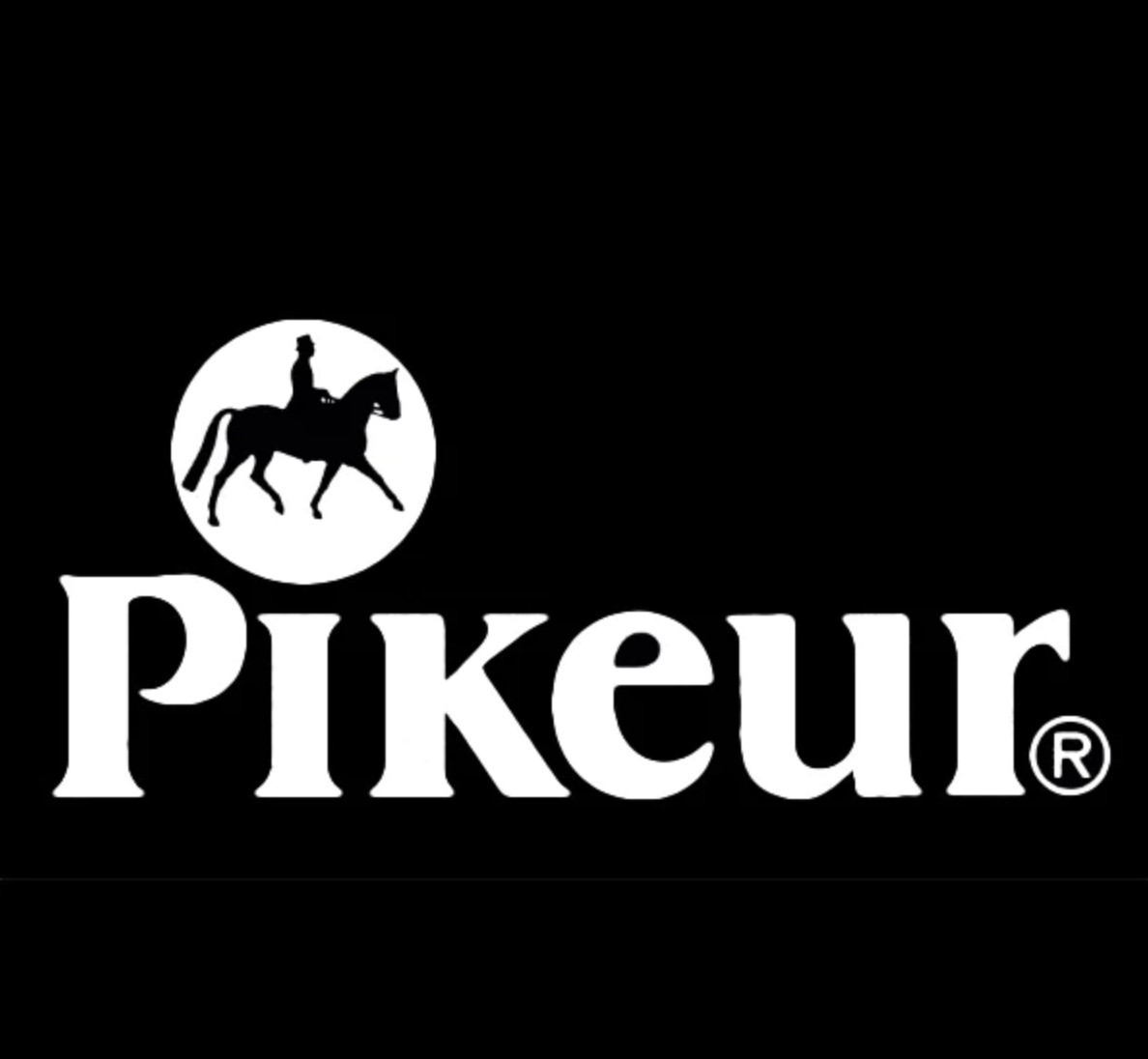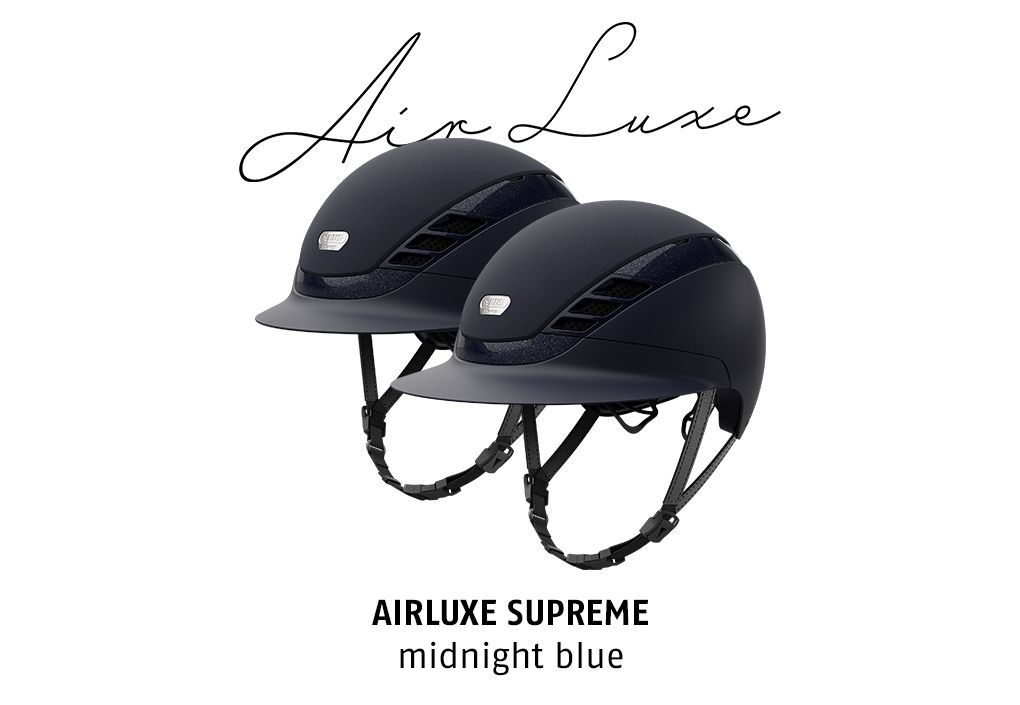 Following many successful years in the area of bike helmets, even equipping the WorldTour Equipe Movistar Team, the world-class manufacturer of security products from North Rhine Westphalia has decided to develop and launch a high-class riding helmet collection...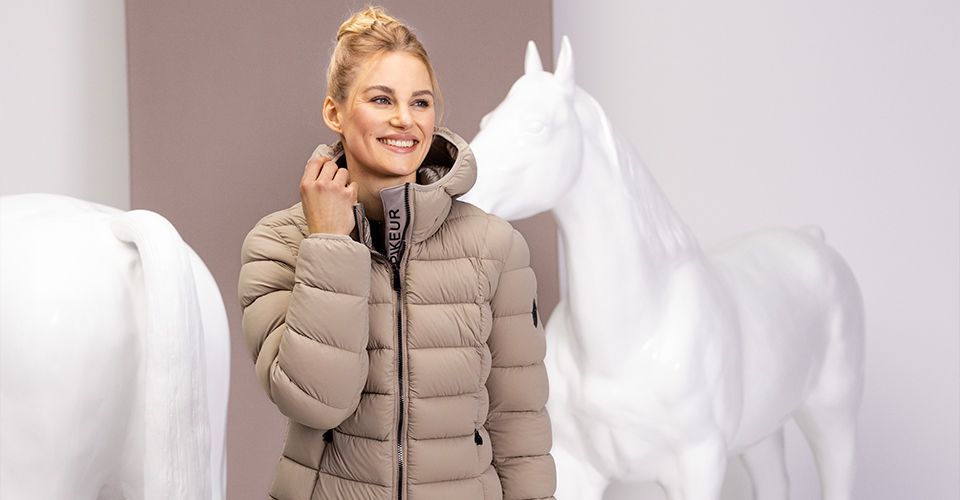 In autumn and winter, the perfectly matching Athleisure collection focuses on trendy colors like peach blossom, desert sand, night blue and caviar. Get inspired by great styles and sporty designs.

The summer sale offers a large selection of reduced jackets, functional shirts, accessories and much more from the spring/summer collection 2023.
We will run Championships for the following sections-
Intro Restricted
Intro Open
Prelim Restricted
Prelim Open
Novice Restricted
Novice Open
Elementary Restricted
Elementary Open
Medium / Ad Med Open
Advanced / PSG / Inter 1 / Inter 2
If the average of your top 3 qualifying scores are over 68% you will be in the Open section for the Championships.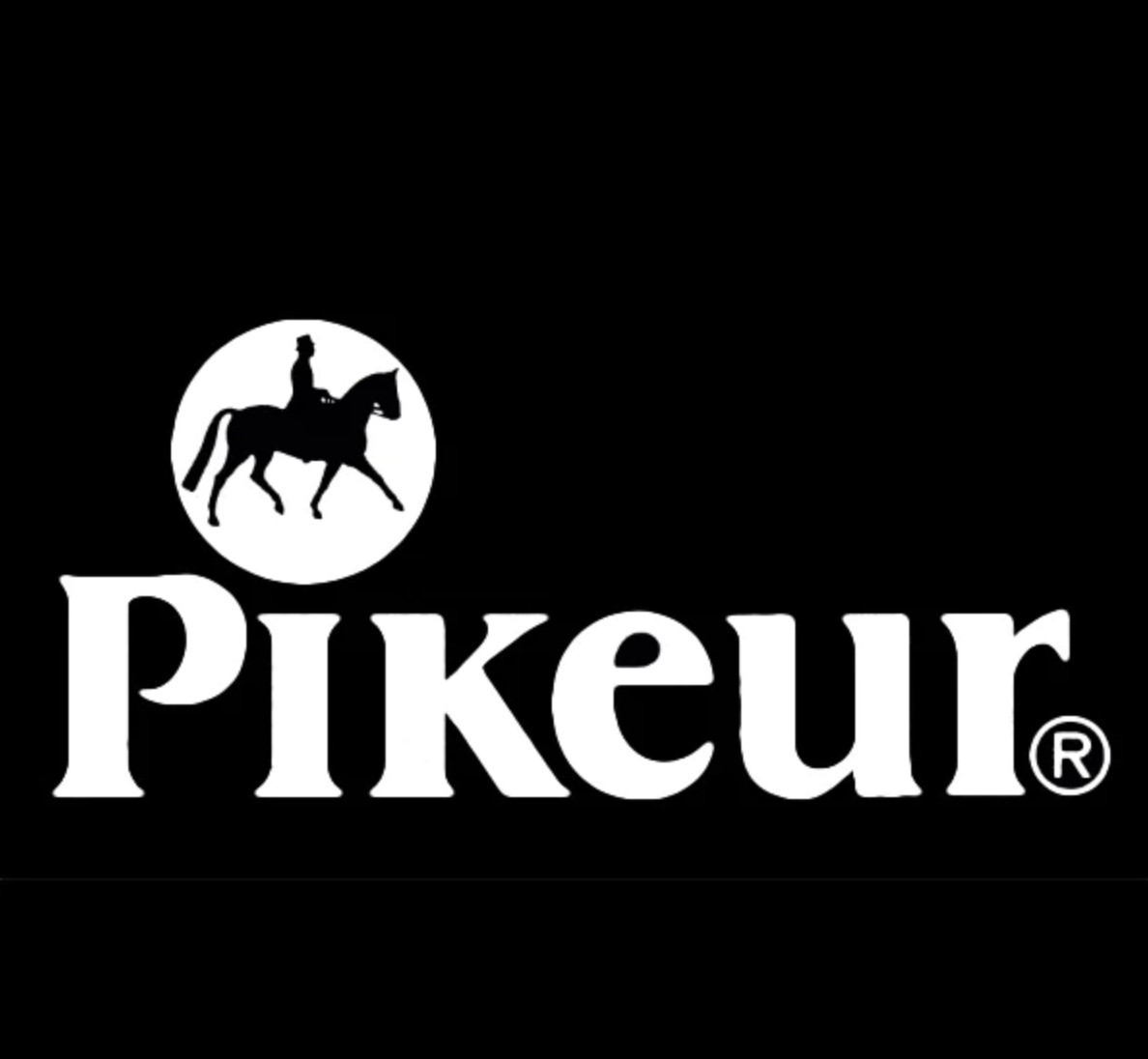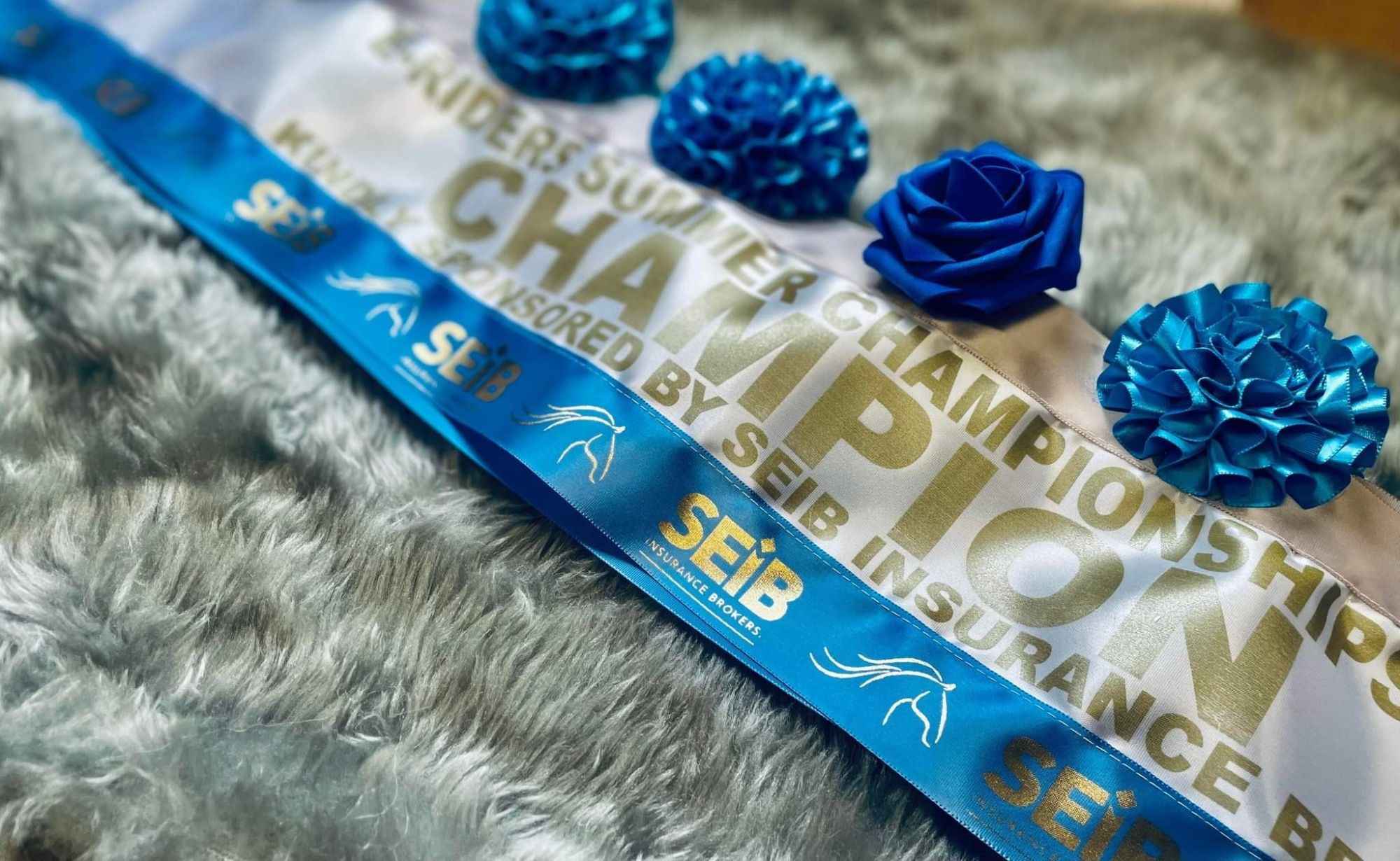 There will be 2 tests that you will need to record and submit (2 separate videos) - each will be judged by a different BD listed judge and then the average % score of both tests will be your Championship score.
Everyone who competes in the Championship classes will receive a stable plaque to proudly attach to their ponies stables!