E-Riders Online Dressage Competitions are now running an E-Riders Riding Club League! Meaning anyone from your Riding Club can join in. It's a great way to get more involved with your club especially if you struggle with transport, get the competition nerves or struggle with time commitments of booking shows.
Great Rosettes & Trophies
Earn team league points PLUS individual points
Fill out the form below to request your Riding Club to be approved by E-Riders to join in.!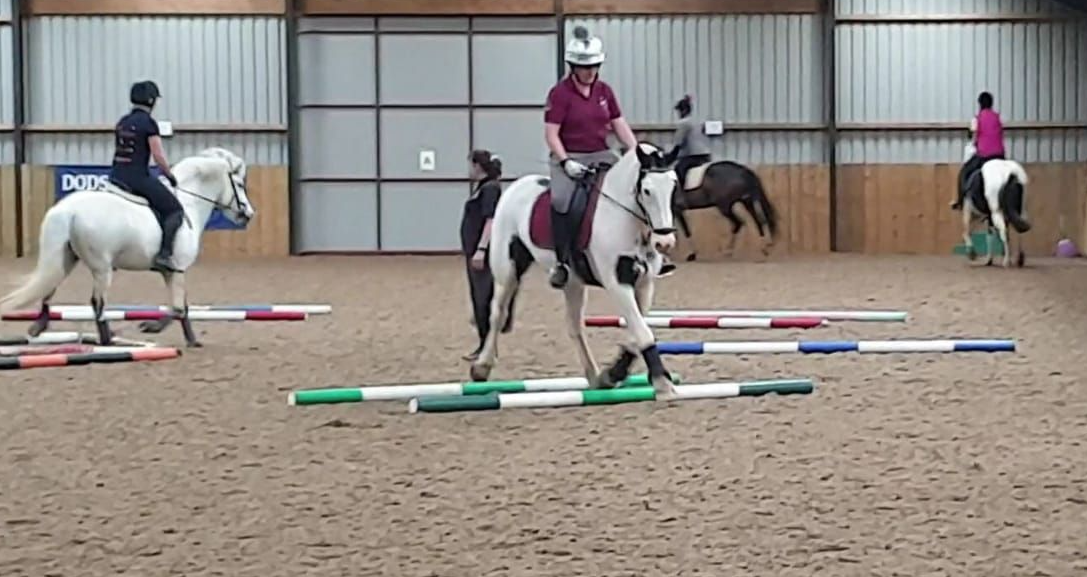 Riding Club Overall Total
Kentisbeare Riding Club - 374
Tannoch Stables Riding Club - 354
Solent RC - 199
South Oxfordshire Riding Club - 159
West Surrey Riding Club - 144
Towy Valley Riding Club - 95
Dyffryn Paith Riding Group - 68
National Forest Riding Club - 59
Bedlington and Blyth District Riding Club - 58
Vale of Aeron Riding Club - 56
South East Scotland Dressage Group - 42
South Durham Saddle Club - 41
Shillington RC - 35
Tumpy Green Riding Club - 35
Worcester & District Riding Club - 27
Bicester Riding Club - 17
Rayleigh & District Riding Club - 16
Hereford & District Riding Club - 5
Cambridge and District Riding Club - 1
Tyne And Wear Riding Club - 1