Making dressage accessible for everyone
We are so pleased to be able to offer this league to those riding at riding schools - giving them the opportunity to compete against other riders in the same boat and also win rosettes and prizes!
The tests will be judged by our very friendly judges, who will provide excellent feedback as well as recommend ways to improve and exercises to practice.
There will be rosettes 1st – 10th for each class every month
Riding School League - January - June
Riding School League - July - December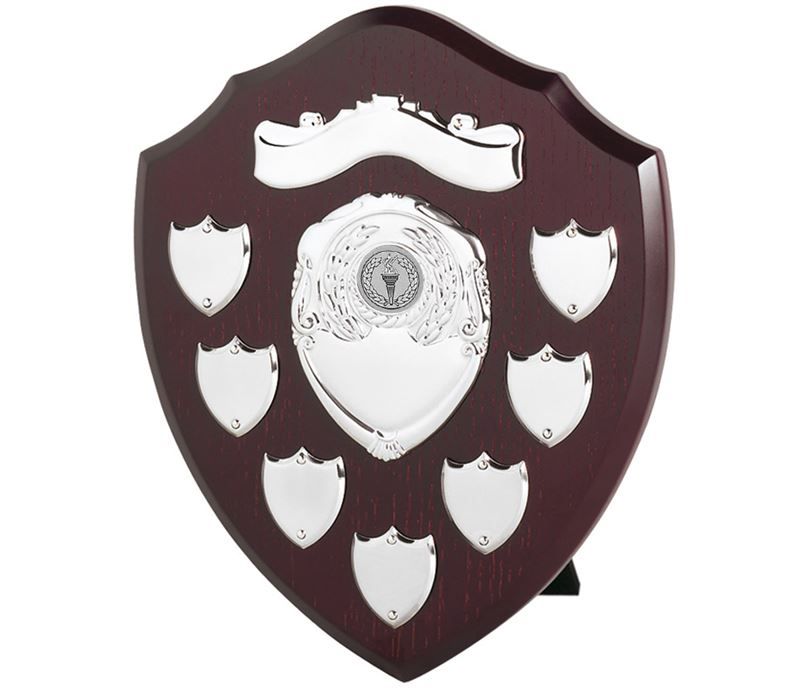 Who will be our first Riding School on the Trophy?
The Riding School with the most points at the end of the League will have their details engraved onto a sheild of our trophy!
The trophy will then be sent to the Riding School for them to keep for the next 6 months!
We can't wait to see who will be the first Riding School to home the trophy and take lots of photos with it!
The riders will gain points each month towards a Riders League table at each level for placing 1st-10th overall. If a rider competes on more than 1 horse in a month, their highest placing will count.
At the end of the leagues the points will be totalled and we will find out who our Champion at each level is!!
PRIZES
Champion - Rosette, E-Rider Polo top, Horse & Rider Treats, Certificate & Badge
Reserve Champion - Rosette, Horse & Rider Treats, Certificate & Badge
Reserve's Reserve Champion - Rosette, Rider Treats, Certificate & Badge