Whether you want to train and compete from home or your local arena
Our registered E-Rider Instructors are for you!
As well as having necessary qualifications, we have hand-picked all of our instructors so that you have a fun and enjoyable experience and will be sure to get the competing bug!
They also understand how to film your test for your entry and will be able to assist with any uploading questions. This really is the best way to get involved with the online dressage if you are worried about technology or often don't have a spare pair of helping hands to film for you!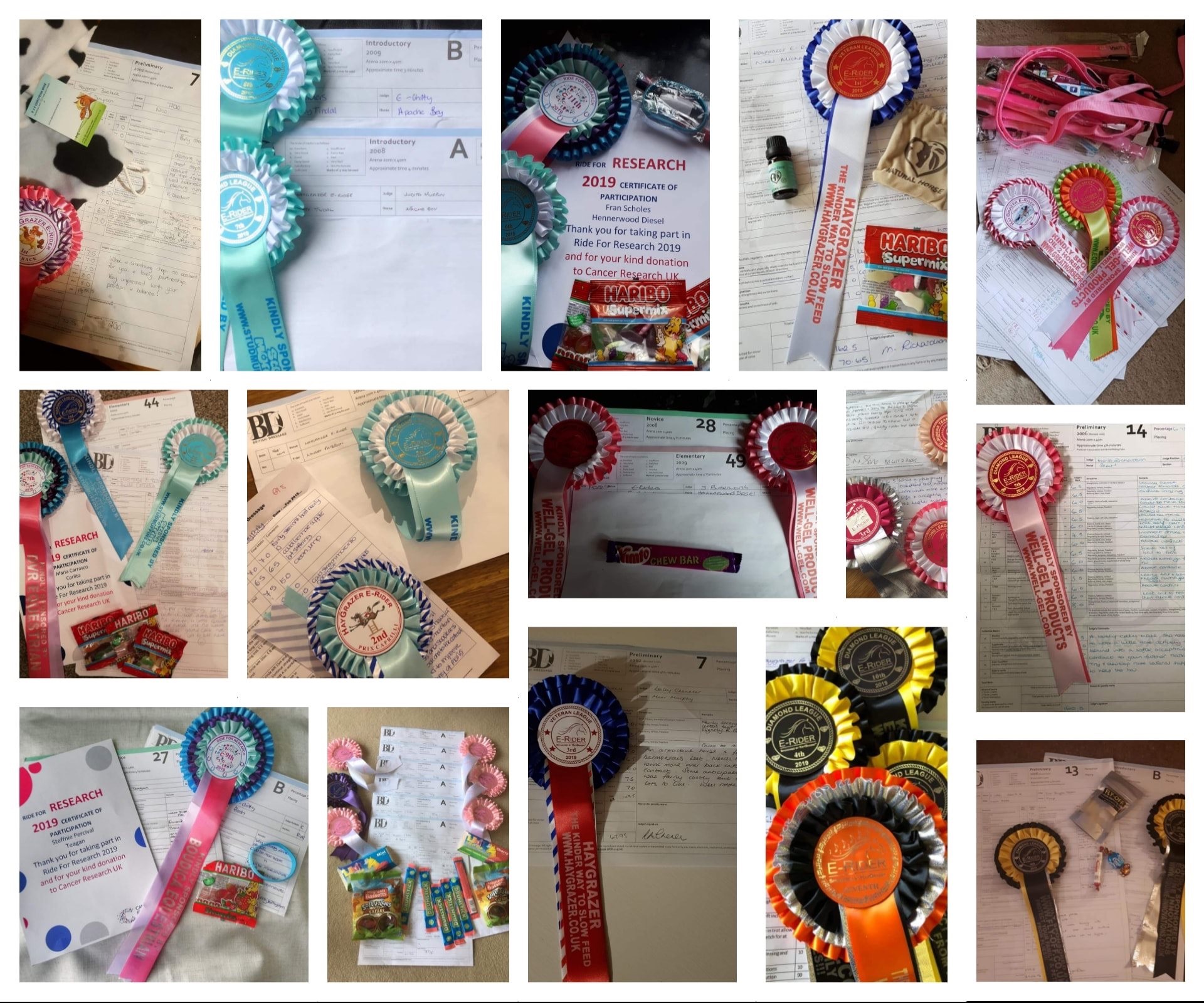 Search our instructors via location and see who is in your local area.
You decide the date....contact our instructors to find out when they have availablility to suit your needs.
Why not organise a yard dressage day, book in one of our instructors for a few hours and have everyone on the yard take part!