TOP TIP - If you have a slow internet connection please try and send your video in before the last day!
Videos need to be submitted by 4pm on the last day of the month.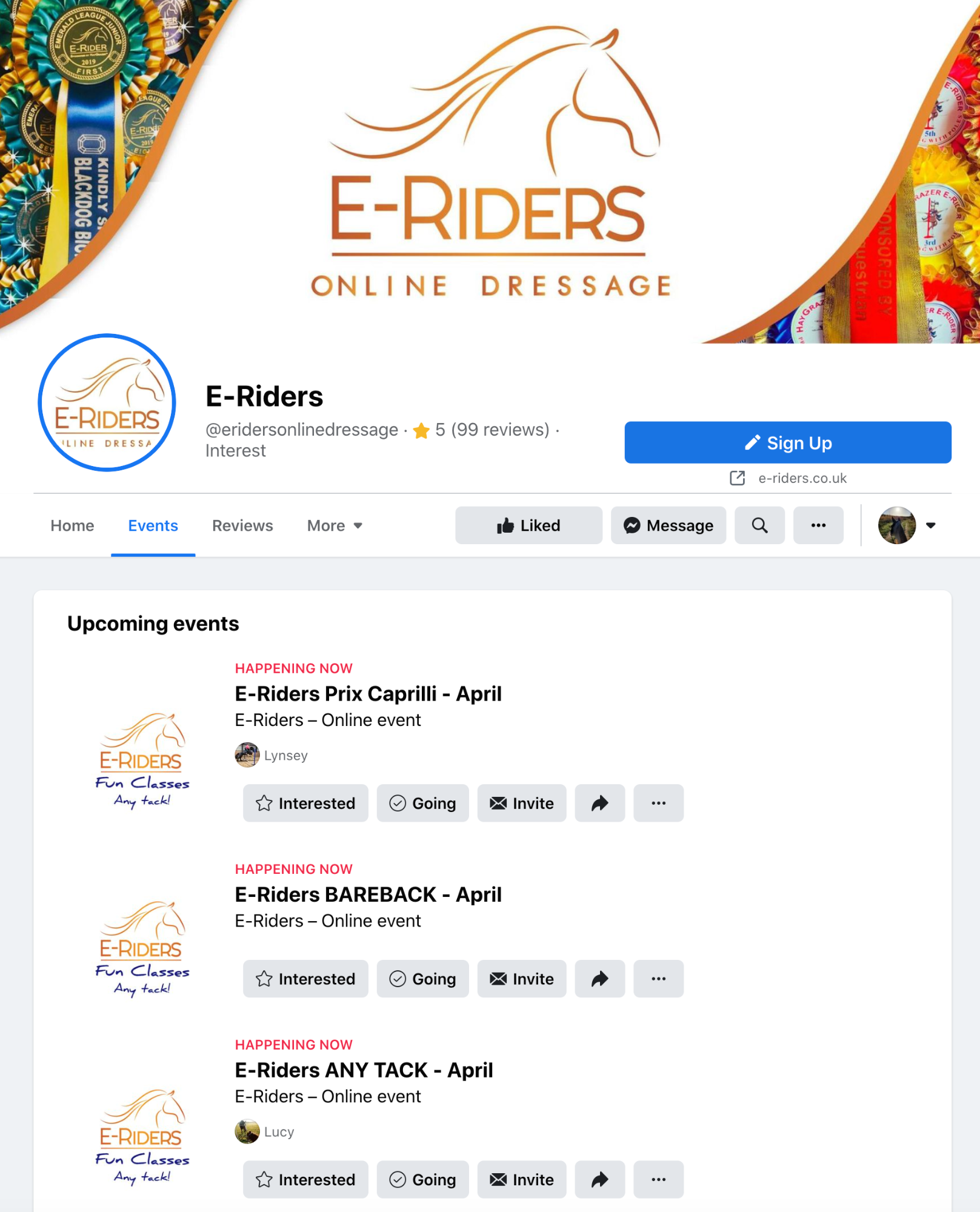 Upload your video straight to our Facebook event for the month you have entered. Make sure you label the video with riders name, horses name and test your riding!
Head to the event for your class, click Discussion and then 'Add a post'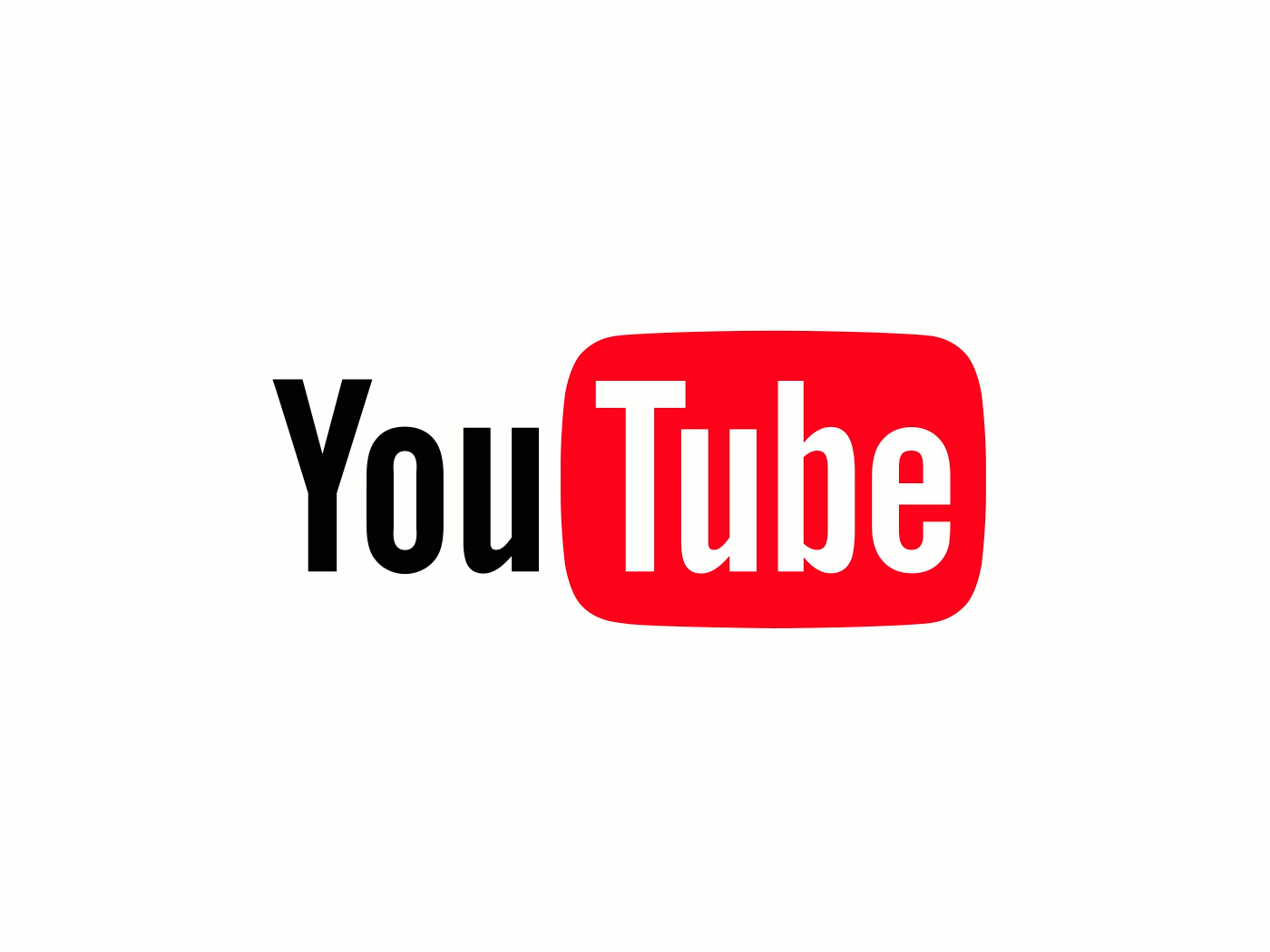 Upload your video to YouTube and then either post the sharing link on the Facebook event page or email it to [email protected].
If you wish to keep your YouTube video private, please set the settings to Unlisted. - DO NOT set it as private otherwise the judge will not be able to see it!