We will run Championships for the following sections -
Intro
Prelim
Novice
Elementary/Medium/Ad Med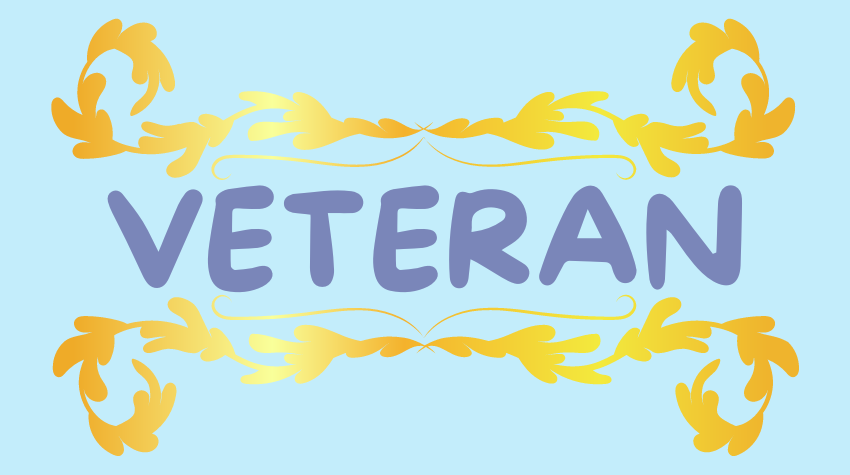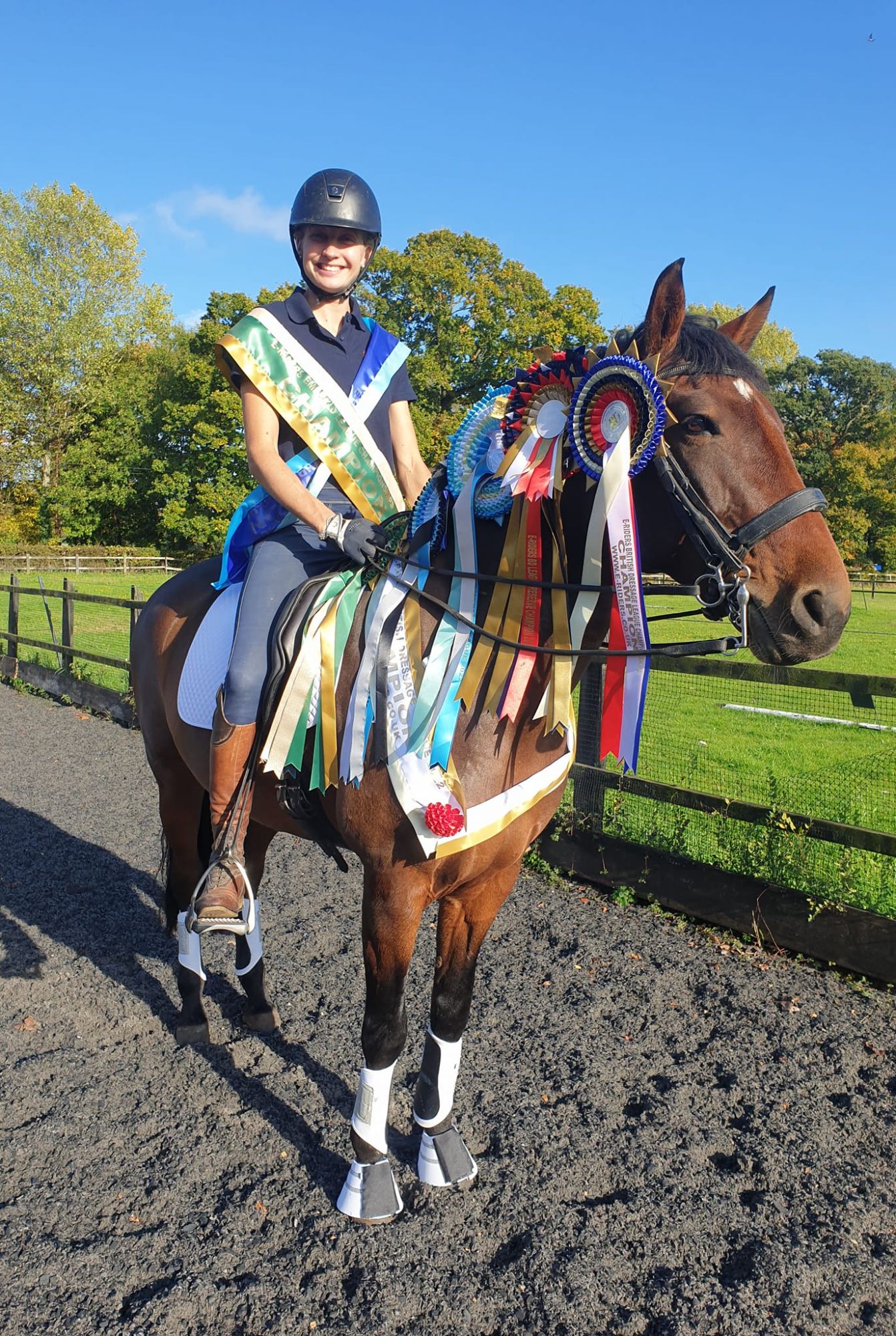 There will be 2 tests that you will need to record and submit (2 separate videos) - each will be judged by a different BD listed judge and then the average % score of both tests will be your Championship score.
Everyone who competes in the Championship classes will receive a stable plaque to proudly attach to their ponies stables!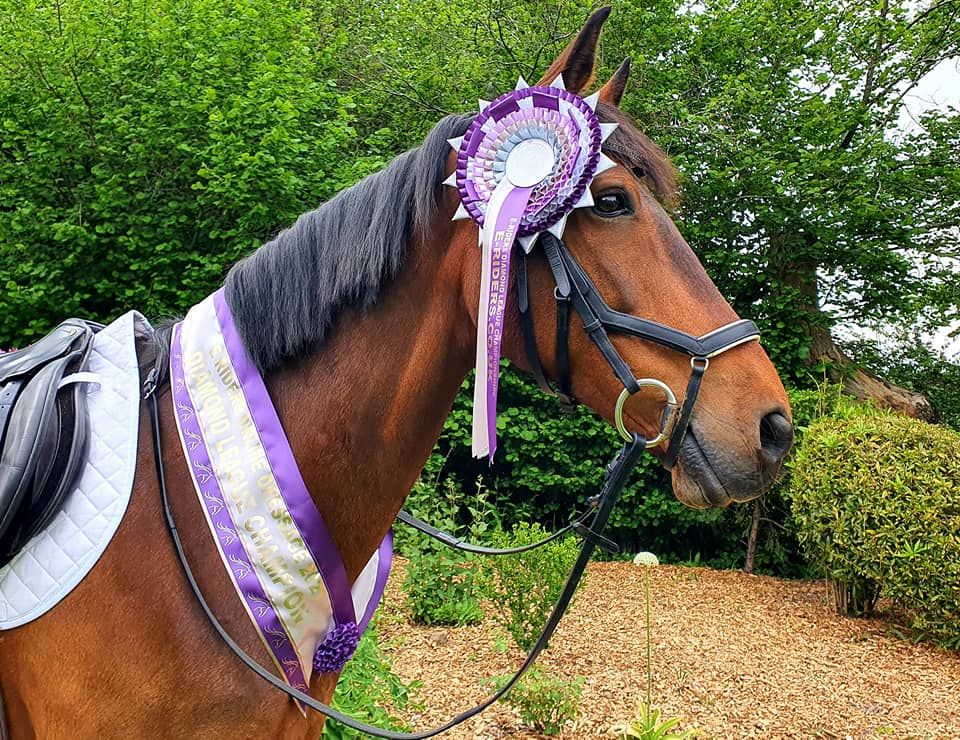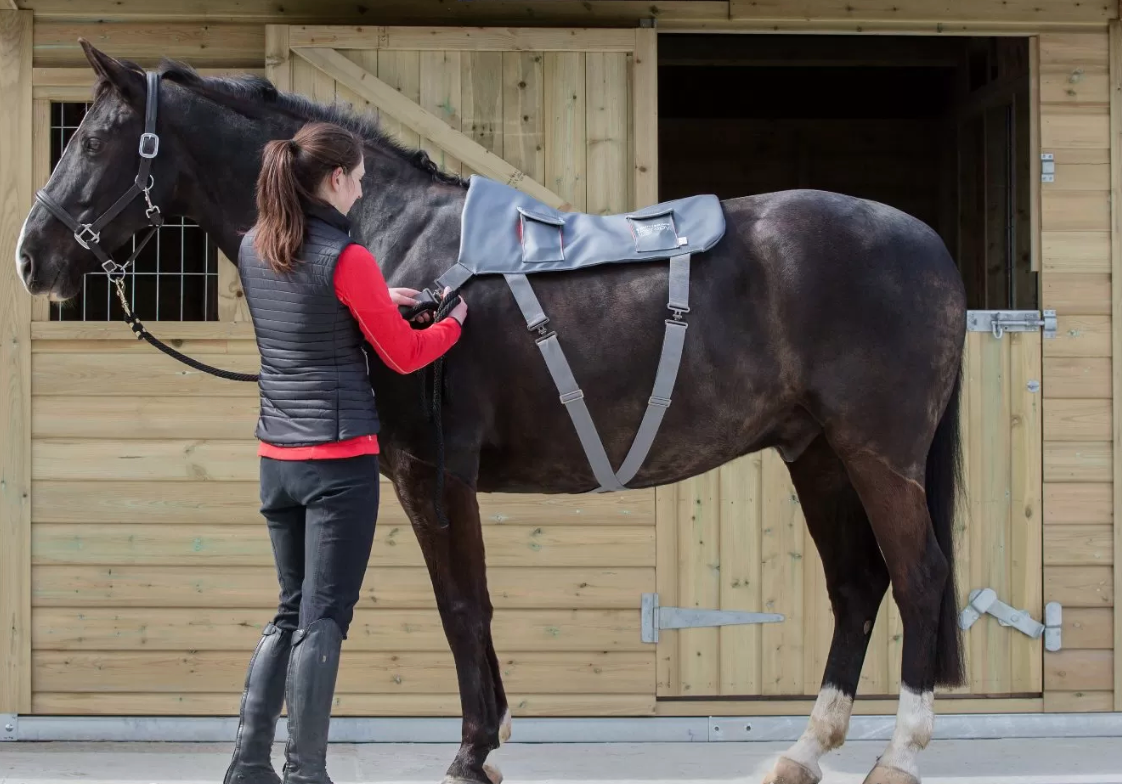 Massage has been shown to improve flexibility and promote relaxation in horses.
Tension is often one of the most common reasons for poor performance in horses and by increasing relaxation and improving back flexibility, the negative effects of tension can be reduced!
Like us, most horses can benefit from a massage session but maintaining a healthy back through massage can help prevent performance inhibitors such as stiffness, hollowness, shortened stride length, or in more serious cases napping, bucking and rearing.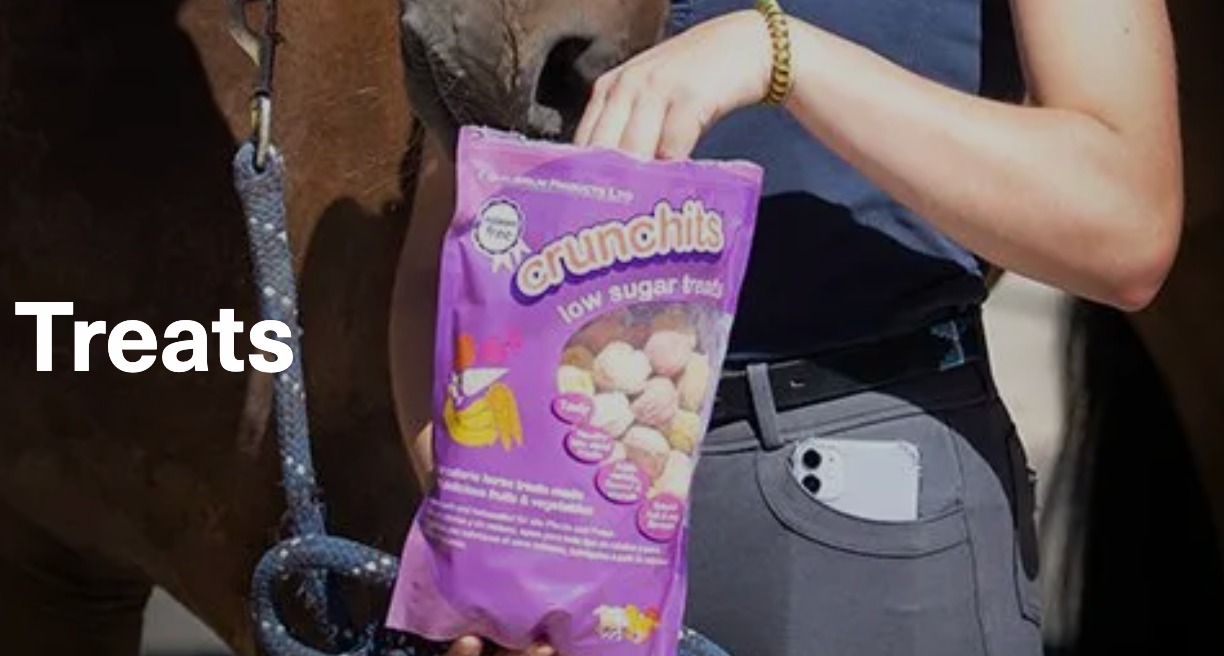 From Crunchits to Munch Blocks, Equilibrium has your horse covered for some yummy treats.
Crunchits - Taste the CRUNCH with these low sugar, molasses free horse treats bursting with natural flavours and suitable for horses prone to laminitis.
Munch Blocks - Keep your horse occupied for longer with this high fibre, low sugar fibre block, which is bursting full of tasty meadow herbs and nutritious vitamins and minerals.