WINTER CHAMPIONSHIPS 2023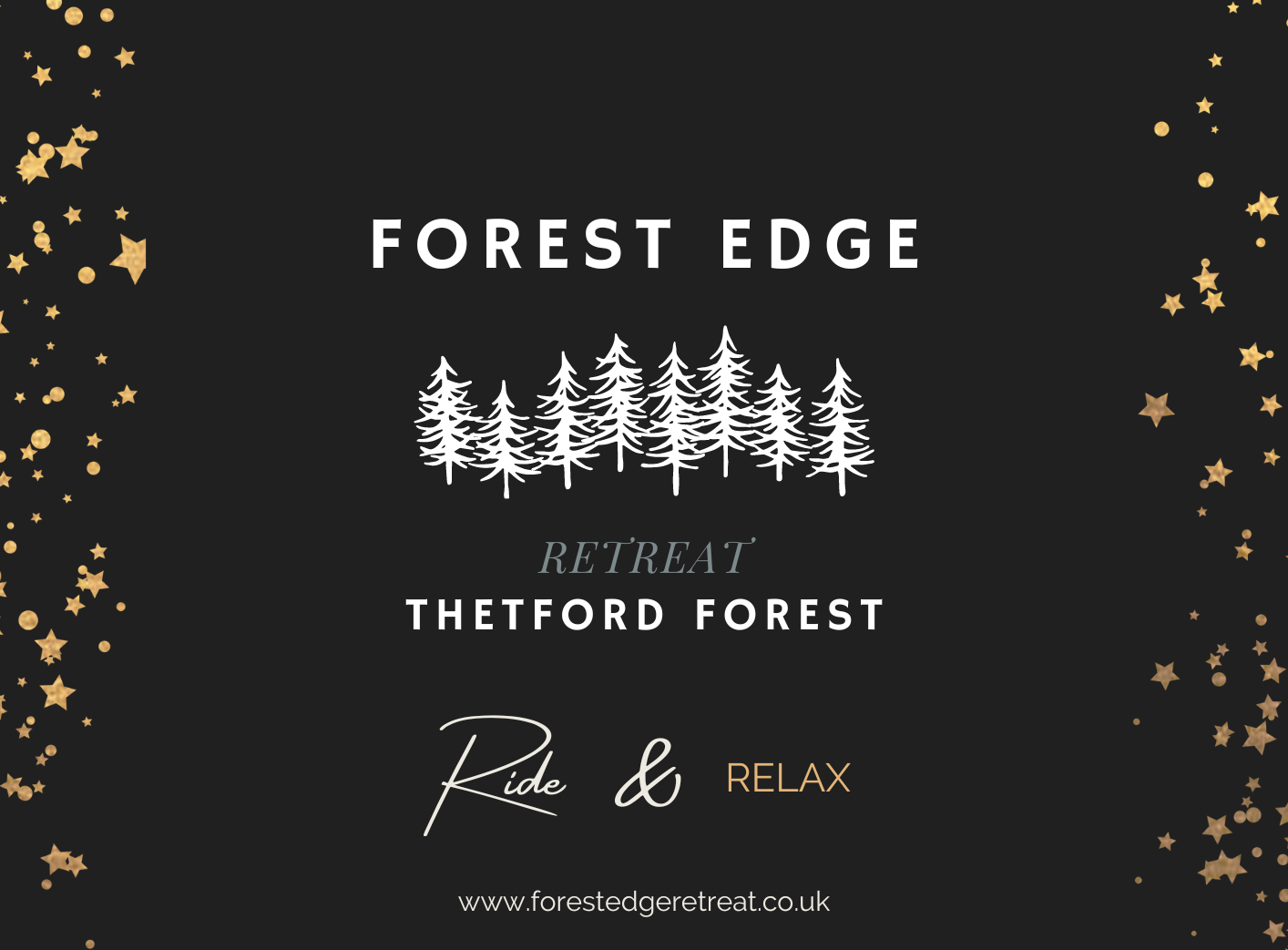 E-Riders Veteran Horse Championships
Every year we hold a Winter & Summer Championships for you to work towards!
Summer Championships
Qualifying Period - December - May
Championships in June
Winter Championships
Quaifying Period - June - November
Championships in December
Take part in our qualifying classes (see below) during the qualifying periods and gain 3 scores at the same level of 63% to be invited to the Championships!
We will run Championships for the following sections -
Intro
Prelim
Novice
Elementary/Medium/Ad Med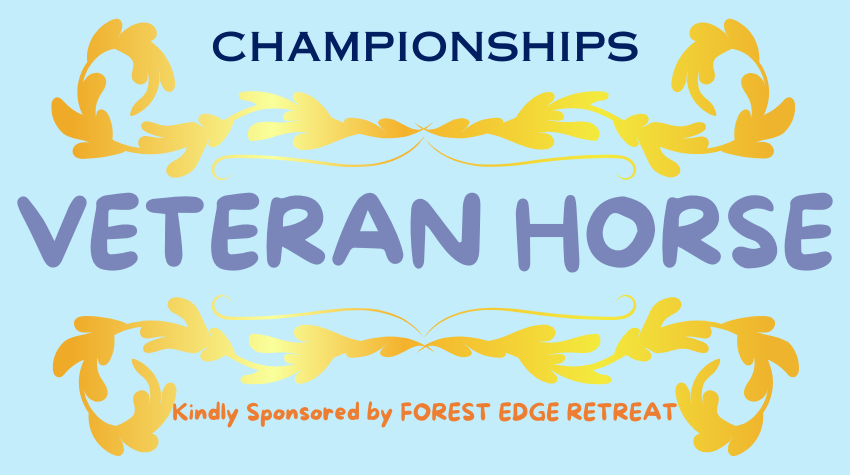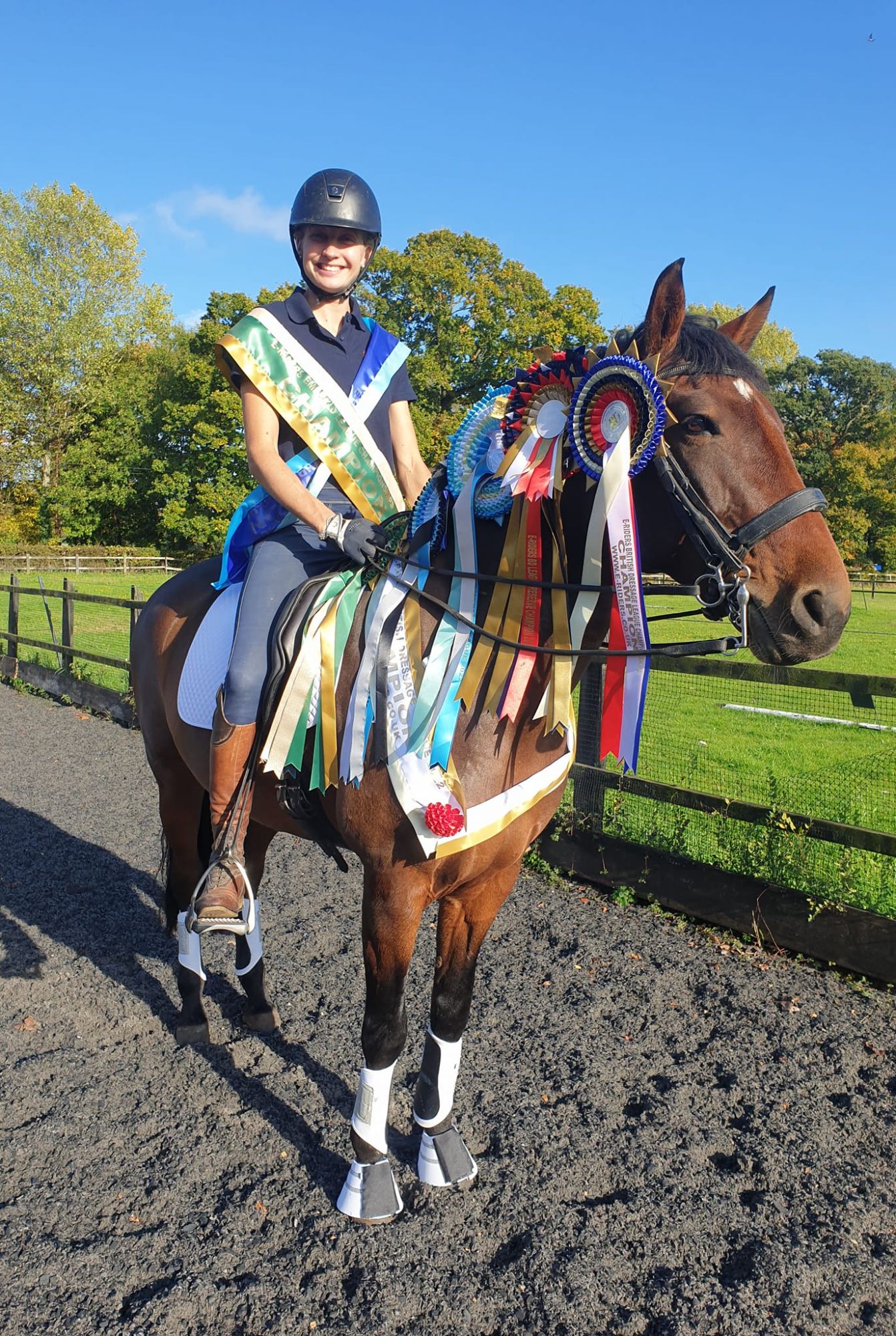 There will be 2 tests that you will need to record and submit (2 separate videos) - each will be judged by a different BD listed judge and then the average % score of both tests will be your Championship score.
Everyone who competes in the Championship classes will receive a stable plaque to proudly attach to their ponies stables!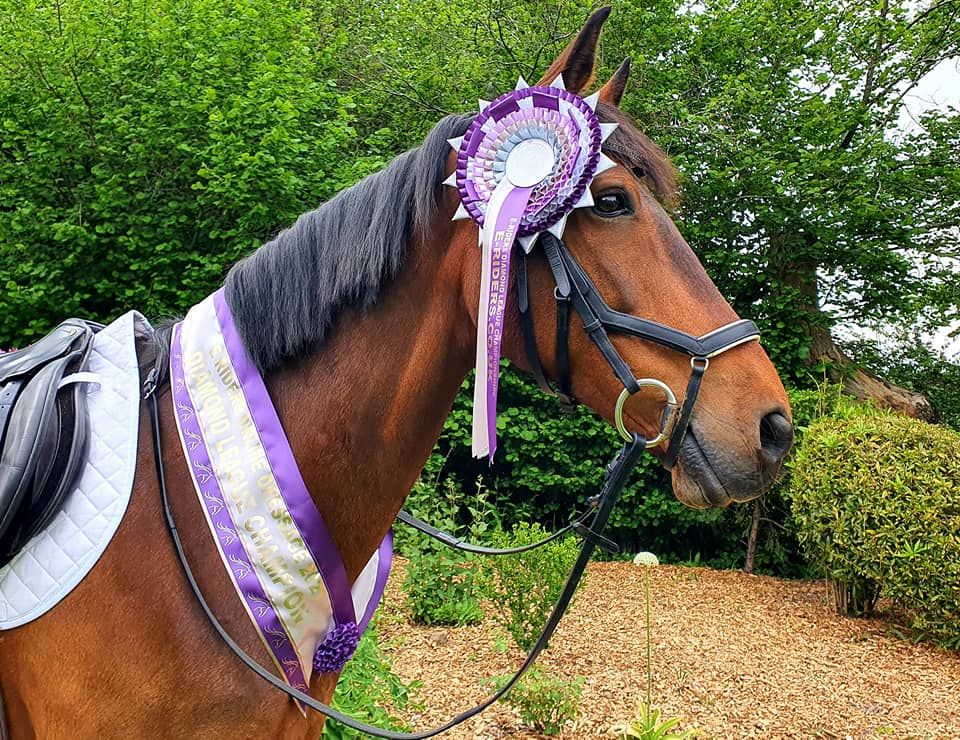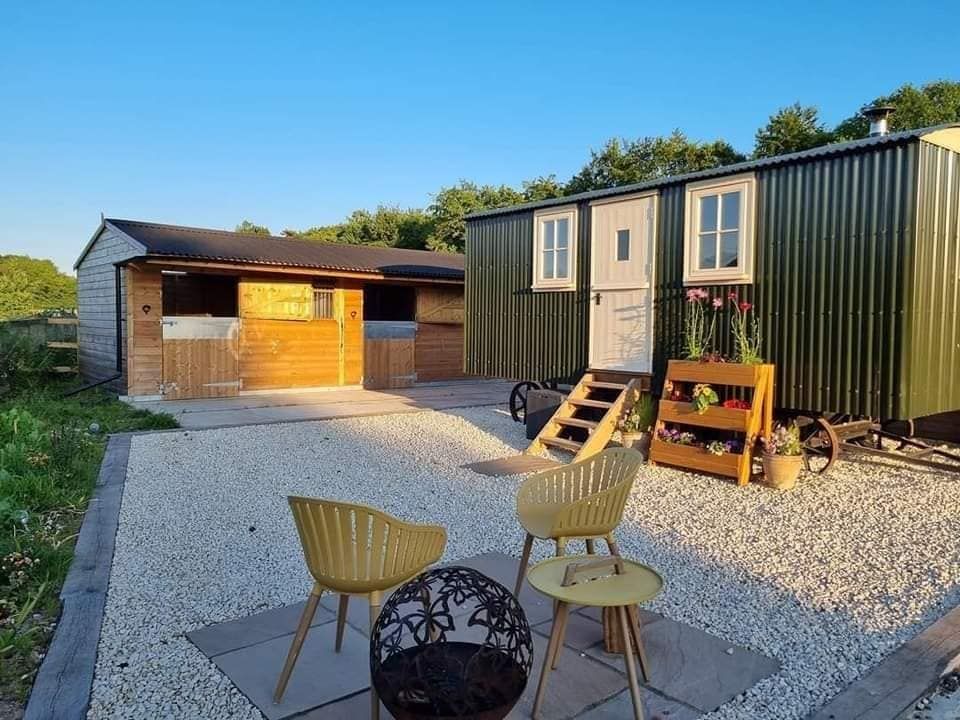 Come and Explore Thetford Forest
Treat yourself to a luxury Shepherds Hut stay with your horses! Complete with log burner for the colder months and outside fire pit for the summer evenings! Wake up and say good morning to your horses from the door of the hut and head straight off for hours of hacking in Thetford Forest!

The living area consists of a double bed & pull out single camp bed if needed, TV with internet access for Netflix etc, WIFI, table & bench, kitchenette with mini fridge and a Ninja Foodi! (Get creative with 8 cooking functions – Air Fry, Roast, Bake, Grill, Dehydrate, Toast, Bagel and Keep Warm!) ... OR you can order a takeaway or head out to some local restaurants and pubs!
There is an electric radiator and also a log burner!
The bathroom has a shower, toilet and sink - just remember your towels!

There are 2 stables for your use - both with rubber matting. Woodchips & buckets are provided, just remember your horses and their hay & feed! There is also a turnout paddock for you to use.

The entrance to Thetford Forest is literally opposite us - so hours and HOURS of hacking on the doorstep!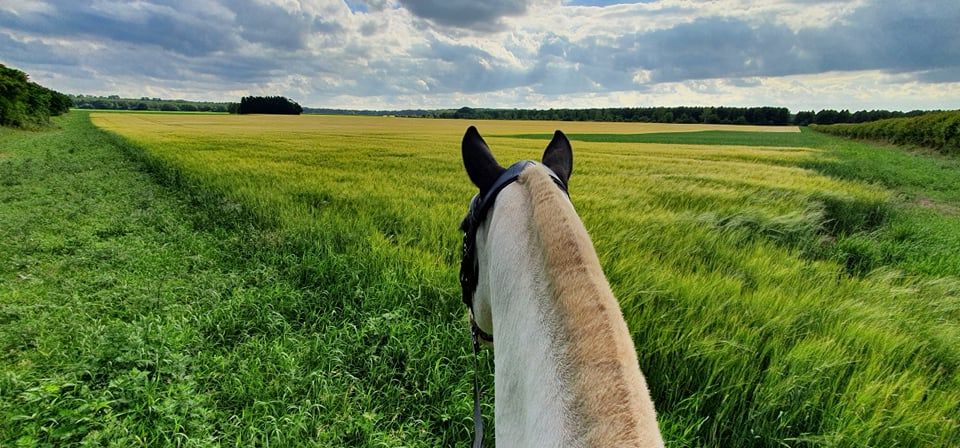 The Riding ... yes you do recognise those ears!
Come and explore the corridors of Thetford Forest....with your very own Online Dressage Queen - ME! Yes that's right, this lovely equestrian escape is based at E-Riders HQ - my house!
With direct access across the road, you will have HOURS of hacking at your finger tips!
Thetford Forest is known for its sandy soil, so foot perfect all year round!
You can follow some of my previously ridden routes on Strava or Outdoor Active apps or ask if I am available for a guided tour!
There are PLENTY of long, grassy gallop stretches!
You could also box up and head to Holkham Beach which is about an hours drive! The BEST beach to ride on!